20% off your wedding photography!
Getting married in January, February or March 2016 and still haven't sorted the wedding photography? I'll give you 20% off if you book fast!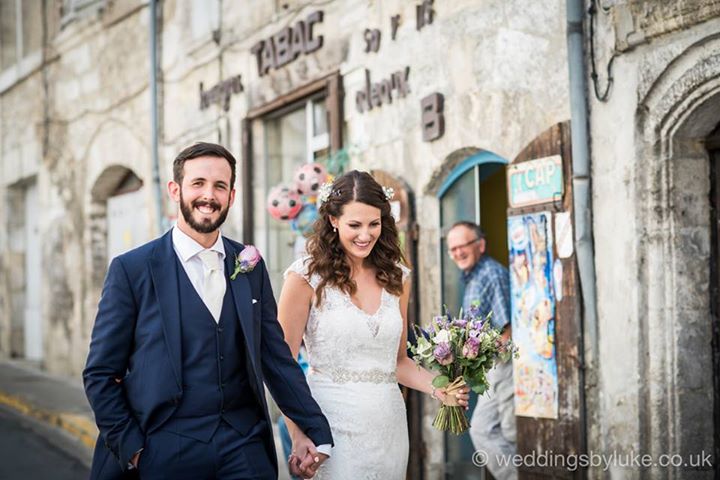 For obvious reasons, most weddings tend to be packed into the spring and summer months. But increasingly, the first 3 months of the year are becoming more and more popular? Why? Well there's usually a practical element involved. Perhaps one partner or other works away during the rest of the year. Perhaps spring and summer is peak season for their own business. Or perhaps it's the simple (and perfectly valid) reason that you can usually make your budget stretch that bit further with a winter wedding.
So now it's my turn to make your winter wedding a bit easier on the pocket.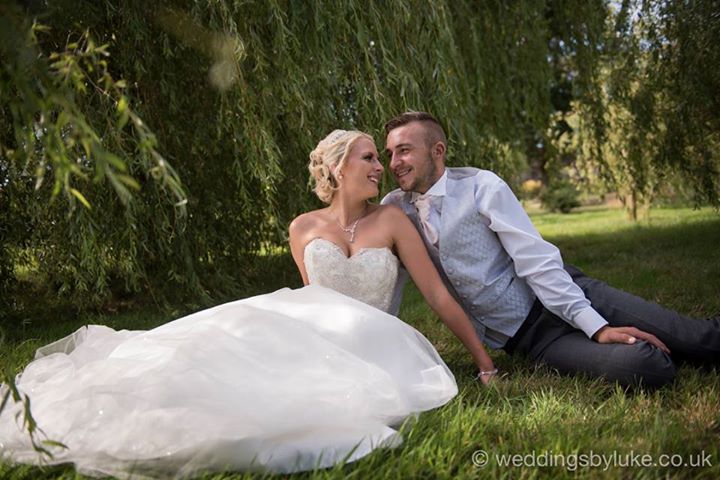 Book your wedding photography with me before the end of 2015, and if your wedding takes place between 1 January and 31 March 2016, you'll get 20% of my standard rates. That means your wedding photography will start from just £695.
Here's the (not very) small print:
• Where: I'm a Preston and Lancashire wedding photographer, but I've covered plenty of weddings in Cumbria and France too. So the 20% off applies to wedding photography for weddings anywhere in the UK or Europe.
• When: Book by 31 December 2015. Your wedding must be taking place between 1 January and 31 March to qualify for the discount.
• First come, first served: All dates are subject to availability and (obviously) once I'm booked up, I'm booked up. So book fast.
• 20%: the discount is off my standard wedding photography charges, and can't be used in conjunction with any other offer.
Let's talk discounts and details. Book now by contacting me here.
View my wedding photography gallery
View my wedding photography packages
View my wedding photography blog posts