Discover refreshing Garstang wedding photography
When did it become ok to herd wedding guests around like cattle? When was it ever reasonable for a photographer to impose his vision of what the wedding photography should be, rather than helping the bride and groom realise theirs? And why does it all have to take so long?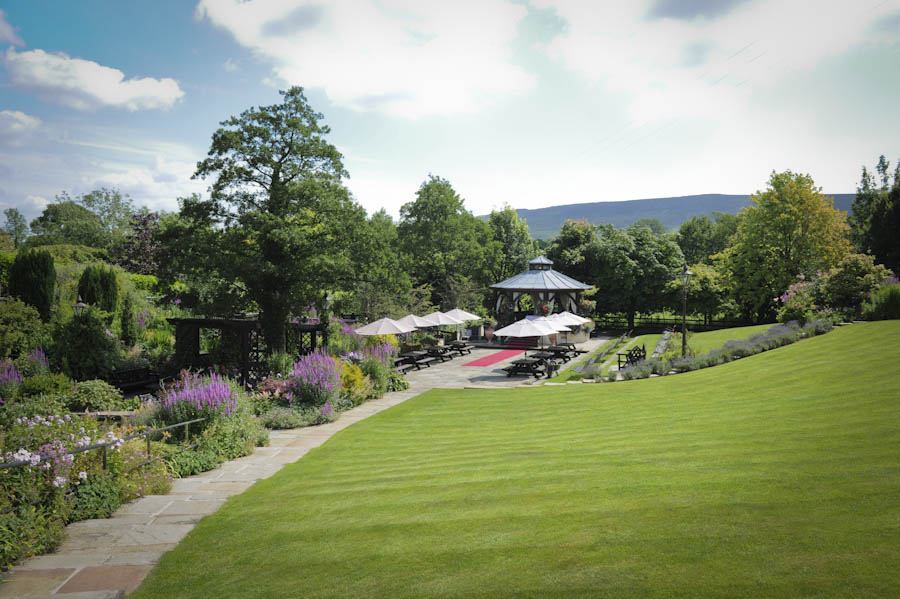 How about some new rules? I'm Luke Richards. I'll make your Garstang wedding photography look spectacular. And I'll do it without driving you up the wall.
Your Garstang wedding. Your Garstang wedding photographer
It starts with the planning. We'll meet well ahead of your wedding day to get to know each other. I think that's important because I want to capture brilliant, natural spontaneous moments on your wedding day. Getting to know you first will help us all relax. Yes, coffee will more than likely be involved…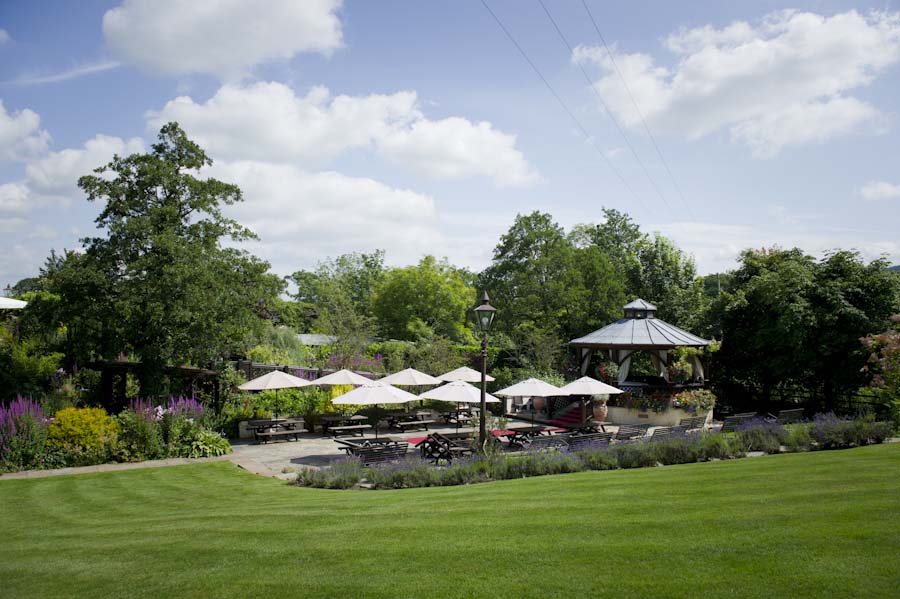 We'll discuss locations, shot-style and presentation options. As a frequent Garstang wedding photographer I know the area and the places to which we could perhaps escape and take some of the day's more personal shots. But if you have your own locations or ideas in mind then that's what this meeting's for. I'd love to hear them.
The secret Garstang wedding photographer
Then it's about putting those plans into action. You get on with enjoying your day. I'll capture the fleeting, telling moments that truly matter in an unobtrusive but friendly way.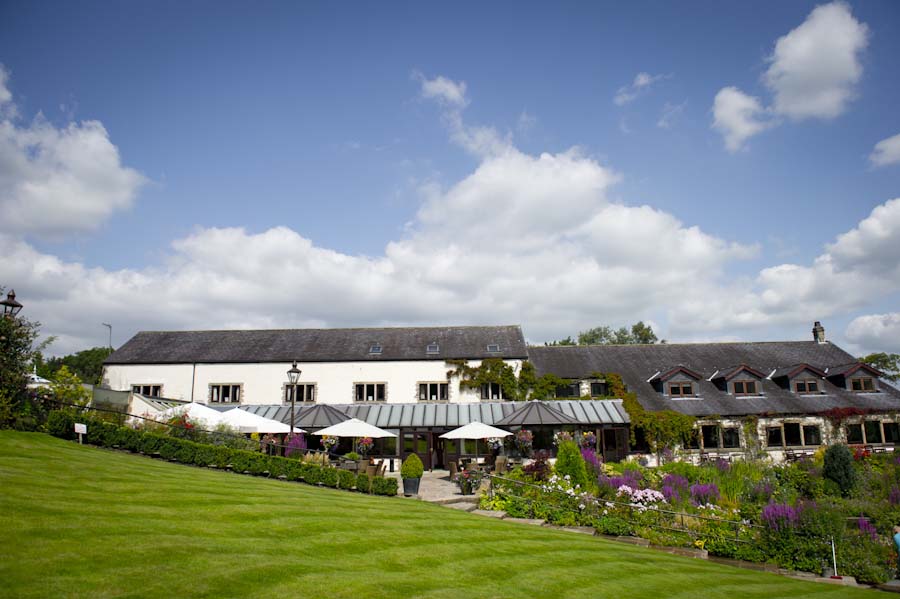 If what I do sounds like your kind of professional wedding photography then please call me on 07766 385 515.
Get the complete picture – with Garstang wedding photography by Luke Richards.