Lancashire wedding photography to remember
Some years ago I attended a wedding in Lancashire where the photographer managed to alienate the bride, groom and all their guests within moments of getting his camera out of its case.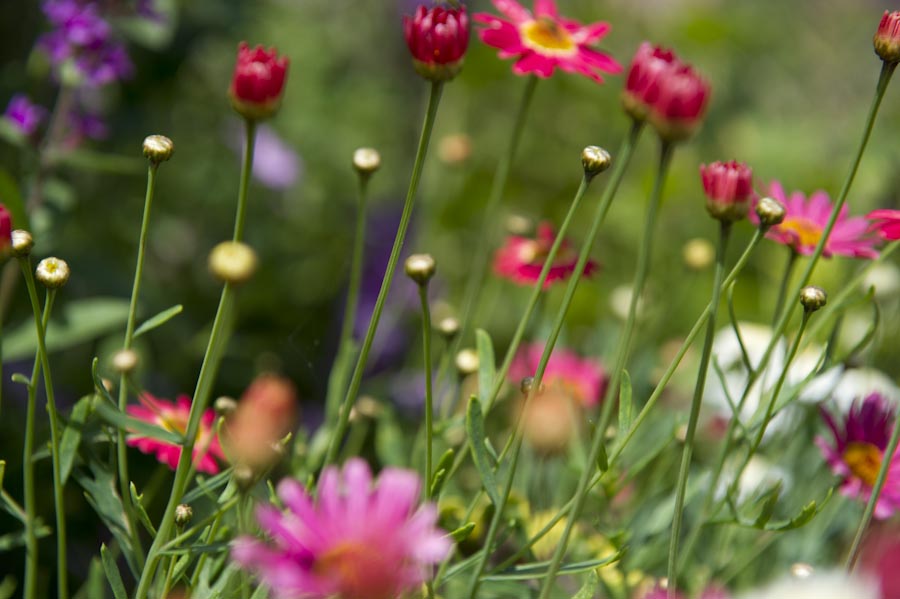 He pushed them around like cattle. He scolded them for standing in the wrong place. And he took an age to do it.
Your Lancashire wedding. Your Lancashire wedding photographer
When that wedding comes up in conversation nowadays the discussion inevitably turns to the photographer. And that's a salutary lesson for me.
I'm Luke Richards, a wedding photographer in Lancashire whose goal is to create beautiful, powerful wedding imagery that tells the full story of your day without me being a part of that story.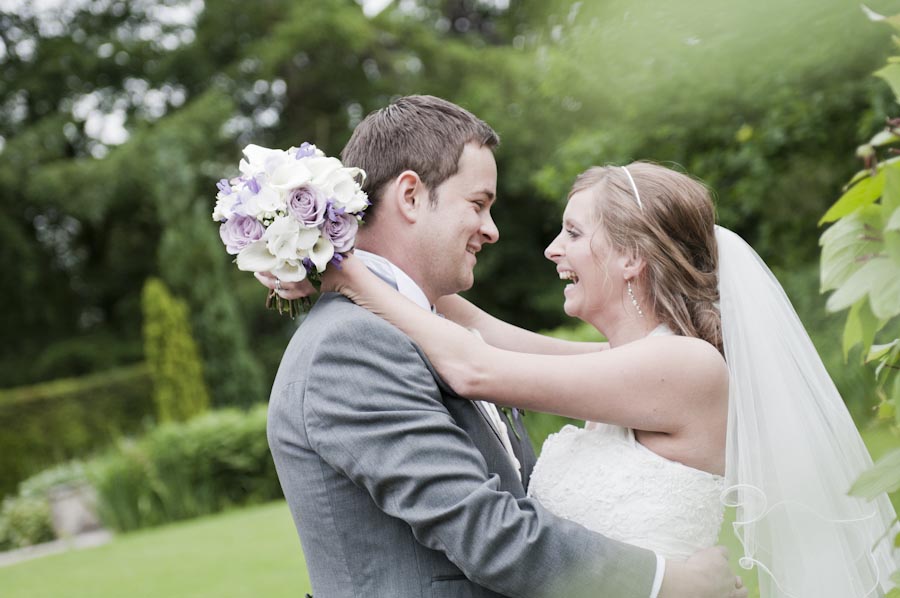 Capture the feeling
I do that by making myself an unobtrusive part of your team. I capture those natural moments of spontaneity that are full of feeling, be it a personal moment of introspection or a moment of raucous laughter shared by a group.
It's your wedding. You and your guests are the story. I'll make sure your images create a story you'll be delighted to tell again and again. Let's talk about your wedding photography. Call me on 07766 385 515.
Tell your story – with Lancashire wedding photography by Luke Richards.