Before we get too serious…
…is the name of my latest portrait project. It's a celebration of childhood, of a time when we really could do whatever we wanted and feel entirely uninhibited by it.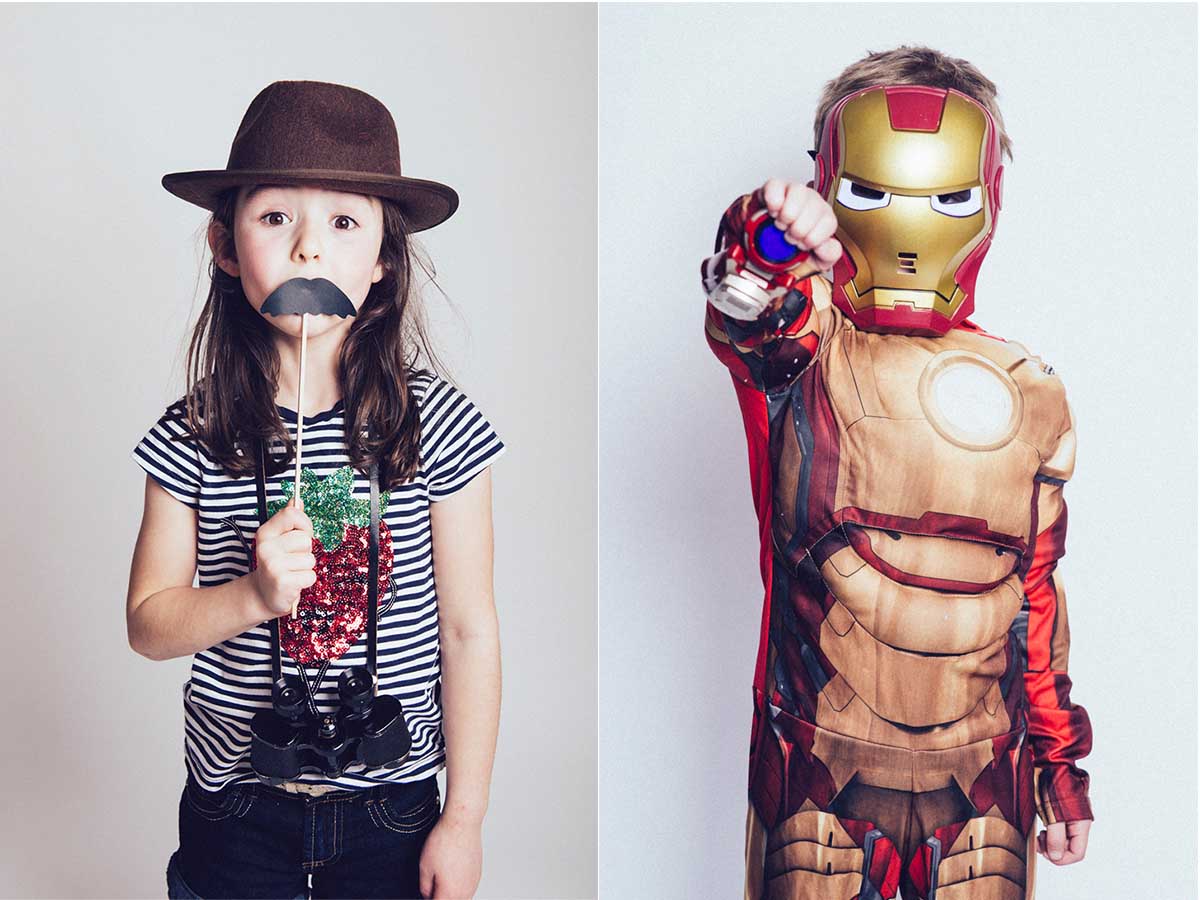 Following the project launch a couple of weeks back I've been busy taking shots of some fantastic kids who've helped get things off to a terrific start – and shown their personalities in spite of a certain Lancashire portrait photographer waving a camera in their faces. Here are just some of the results so far:
I'd like to say a big thank you to all the kids, mums and dads who helped make these shots possible. And if you live in Lancashire, and your child is aged between 3 and 10 and springs to life whenever there's a camera in the vicinity, I'd love to hear from you too.
Like these shots, your child's portrait photography will involve them doing what they enjoy doing most. Also like these shots, they'll be photographed against a studio backdrop and the style will be similar for each participant so the project has a unified feel. As a parent you will, of course, be welcome to sit in on the full session.
The shoot is free and you'll receive a free print of the portrait used in the project. If you and your child would like to be part of this Lancashire portrait photography project, please give me call on 01772 716 694.
And if you'd like to arrange your own, personal portrait photography session then please get in touch here.
View my portrait photography gallery
View my portrait photography blog posts
View my wedding photography gallery