Subjects wanted for new portrait photography project!
Does your child act naturally on camera? Capture the moment quick before the inhibitions creep in!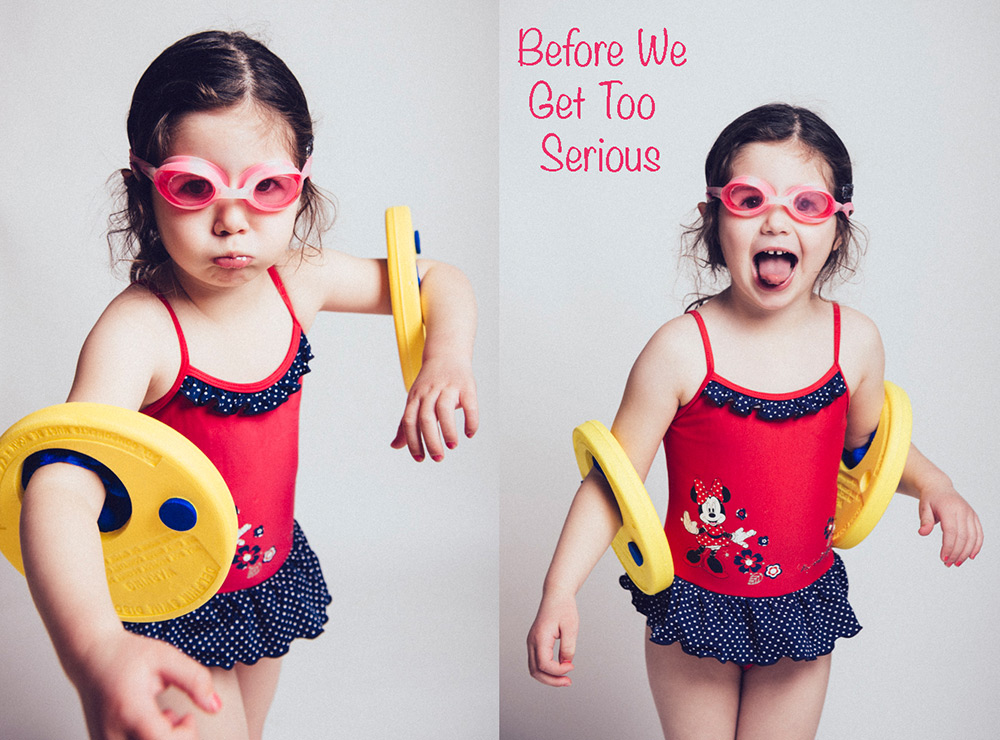 I've never been quite sure when or why it happens, but there's a point at which most of us develop an inherent awkwardness around cameras. And yet, before that day arrives, you're happy just to be yourself.
That's the theme of my latest portrait project. Before We Get Too Serious… is a celebration of childhood – of a time when we really could do whatever we wanted and feel entirely uninhibited by it. If your child is aged between 3 and 10 and a free-spirited sort, I'd love to hear from you.
The project will involve portrait photography of Lancashire children doing what they enjoy best. So if your child loves biking or climbing or running or simply playing with a favourite toy, then that's what they'll do on the day. They'll be shot against a studio backdrop and the style will be similar for each participant to give the project a unified feel. As a parent you will, of course, be welcome to sit in on the full session.
The shoot is free and you'll receive a free print of the image used in the project. If you and your child would like to be part of this Lancashire portrait photography project, I'd love to hear from you.
And if you'd like to arrange your own, personal portrait photography session then please get in touch.