My Preston Wedding Venues – Beeston Manor
Warmth. Family run friendliness. And a unique ability amongst Preston wedding venues to transform itself into the perfect location whatever the season. Take a look around Beeston Manor and you'll see what I mean.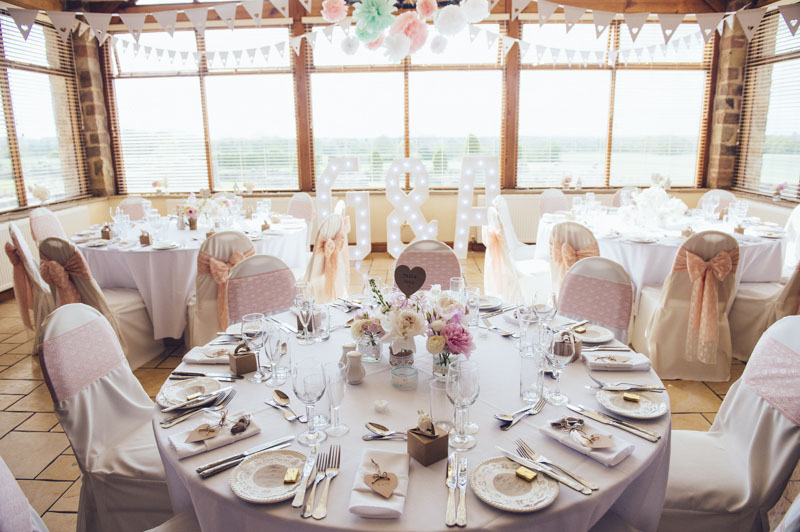 Beeston Manor is particularly close to my heart. You might say that's because the Bickerstaffe family who own, run and converted Beeston Manor from a crumbling farmhouse in the 1980s, use my wedding photography on and in their wedding fair promotional material every now and again. But actually, it's not that. It's because no matter how many weddings I cover here (and I've covered plenty) it feels like a new location every time.
No other Preston wedding venue transforms quite so much with the seasons. Get the summer sun on the terrace and everyone's outdoors on the hills overlooking Preston. Hold a May wedding and the bluebell wood is in all its glory (and we'll make full use of it in your wedding photography). There are conkers in autumn and in winter there's the cosy warmth of the manor itself.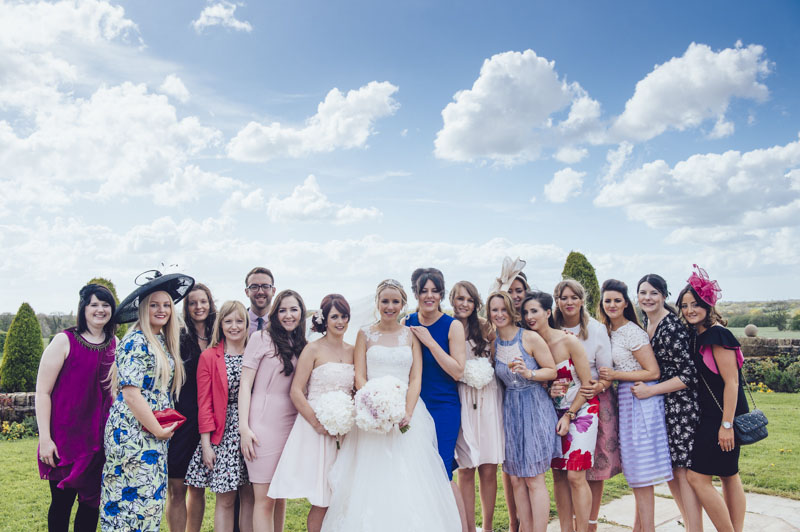 But whilst appearances matter for your Preston wedding photographer, it's how a venue feels and functions that makes all the difference to a bride and groom. And here too, Beeston Manor doesn't disappoint. Refreshingly attentive, personal service; hearty food and plenty of areas for your party to break out and scatter (so not everyone is tied to the dance floor if they don't want to be).
There are bigger, grander wedding venues around Preston but I'm not sure any of them better the welcoming atmosphere of Beeston Manor.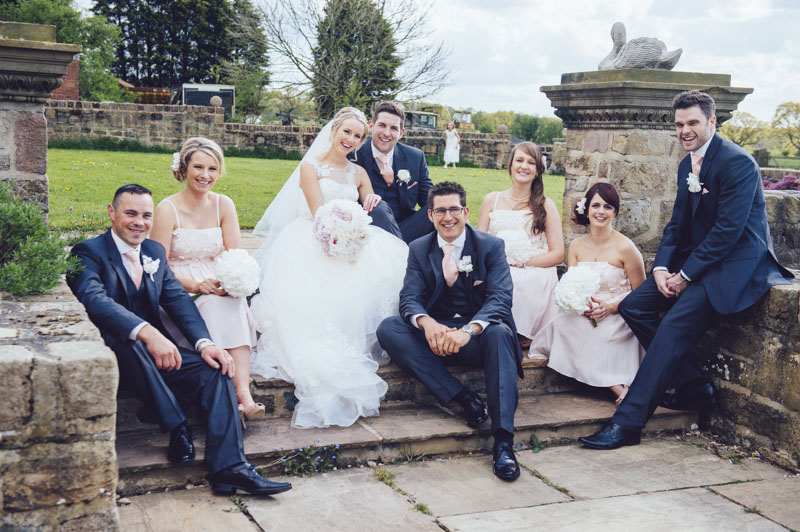 Find more about Beeston Manor here, and if you'd like to talk to a Lancashire wedding photographer who knows Beeston Manor inside out, you'll find me here.
View my wedding photography gallery
View my wedding photography packages
View my wedding photography blog posts