My Lancashire Wedding Venues – Bashall Barn
You've looked at a dozen country halls and houses. You've walked the lounges of every likely hotel from Lytham to Lancaster. And still you haven't found the Lancashire wedding venue for you. If you're looking for quirky and distinctive (with the added bonus that it won't break the bank) Bashall Barn could be perfect.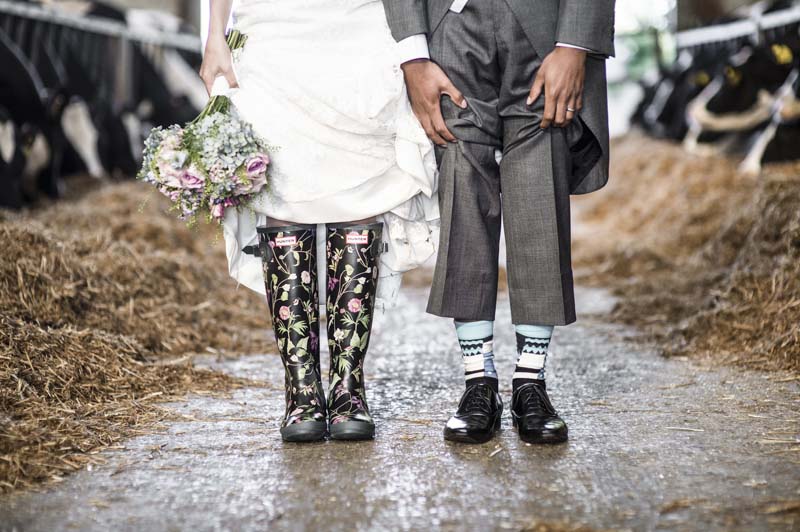 Not every wedding venue features cows. Or wellies. And not every wedding venue brews its own beer. But Bashall Barn does. Sat in green fields just outside Clitheroe, it may not be the best known of Lancashire wedding venues, and perhaps it's not as refined and rarefied an atmosphere as Bartle Hall or The Villa, but this place really does have a charm of its own.
The difference isn't hard to spot. Bashall Barn is something of a Lancashire wedding photographer's dream, with cowsheds, rolling hills and bunting creating wedding photography that's full of personality and energy.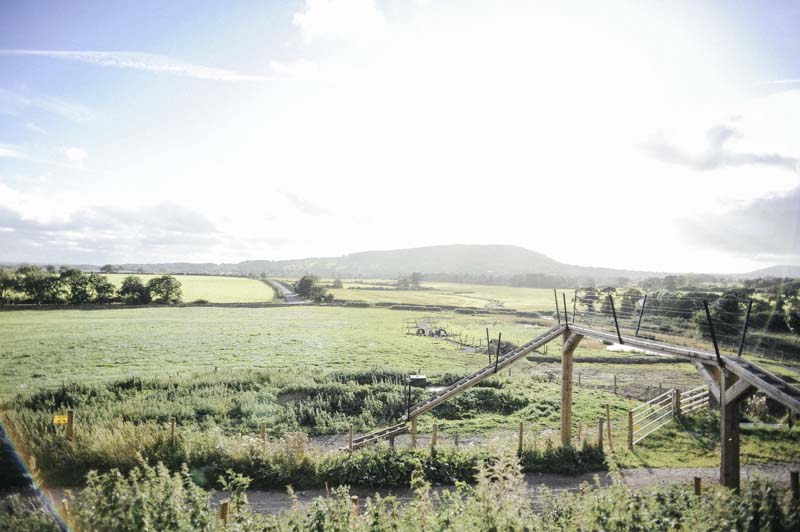 The barn itself has a winning 'let's do the show right here' homemade feel to it. Dress it up and the feeling is a mix of country fete and Great British Bake Off. It's a place that's easy to relax into – perfect if you want your wedding to avoid any stiff formality. And what it may lack in chic style and glamour, it more than makes up for in sheer fun.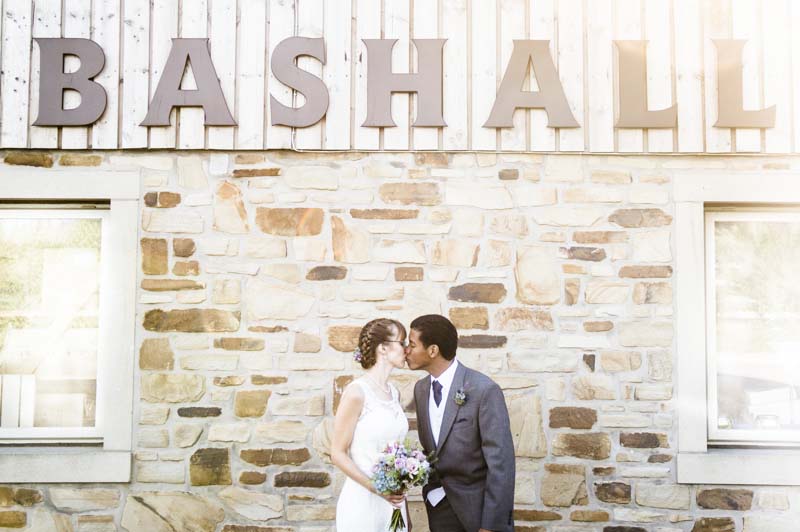 Find more about Bashall Barn here, and if you'd like to talk to a Lancashire wedding photographer who knows Bashall Barn inside out, you'll find me here.
View my wedding photography gallery
View my wedding photography packages
View my wedding photography blog posts