The family portrait – New Year's resolution No. 1
Admit it. Every year, you talk about how you really must get around to arranging a proper, professional family portrait before everyone grows up. Make this year the year you actually do it.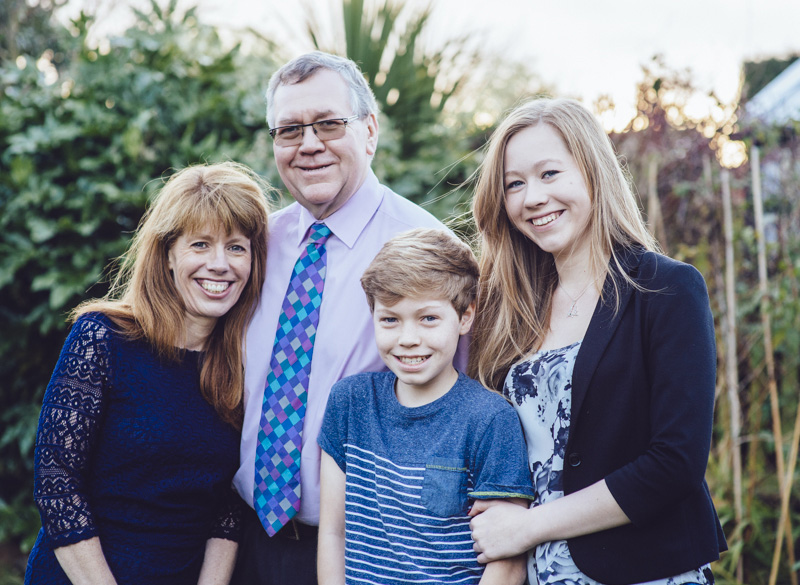 That's exactly the situation Wendy found herself in recently. She'd wanted a family portrait for years and like most people it remained firmly on the to-do list. Fortunately, Wendy has some rather wonderful friends who decided that if she was never going to get around to it, they would. They bought her a family portrait shoot as a birthday gift.
And here's the result: a family portrait to love, display and cherish – but far more importantly than that, a snapshot of a moment in time when the kids were this age, and mum and dad looked like this.
You can't put a price on memories – but you can give them as birthday gifts. To book your family portrait photography, or to give it as a gift, contact me here.
View my portrait photography section
Find out more about Me and what I do