Chase the Sun VW Camper Hire Photoshoot in Preston
Monday saw a bit of rush job photoshoot with Chase the Sun VW Camper Hire, based in Preston, Lancashire.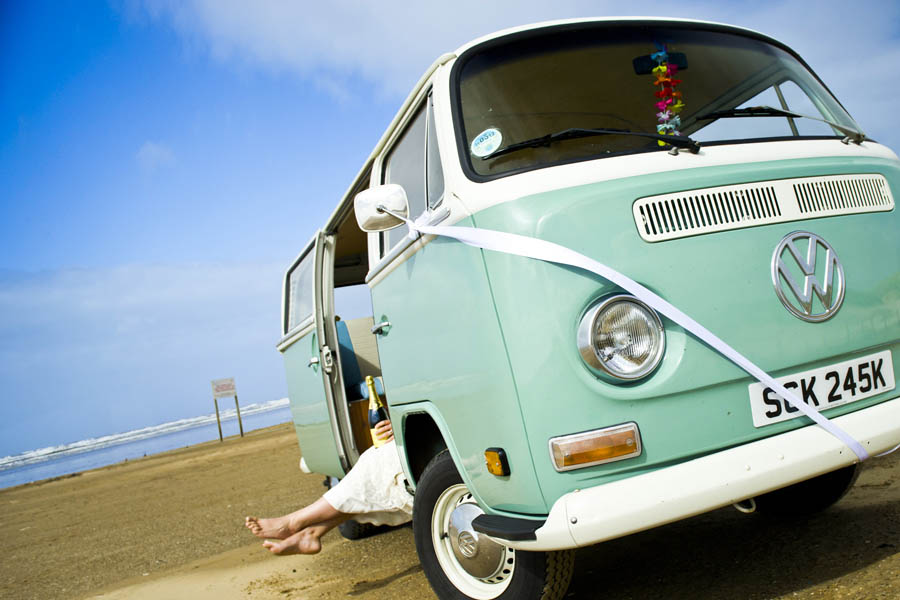 Unfortunately 70 miles per hour winds were forecast and boy did they come ! The sun was shining, but the wind blew and blew and blew to the point where I could barely see through the viewfinder due to the sand blowing ferociously in my face!
In the short space of time that we had, a few images had to be produced for an editorial feature the next day, here are a few teaser images…
Have you booked the photographer for your Preston wedding? Best get started here.
View my wedding photography gallery
View my wedding photography packages
View my wedding photography blog posts