My Lancashire wedding venues – The Midland Hotel
I'm straying out of my Preston wedding photographer zone here, but it's worth it to shoot probably the most iconic hotel in the county. Give your wedding a vintage twist to complement the art deco surroundings of Morecambe's Midland Hotel.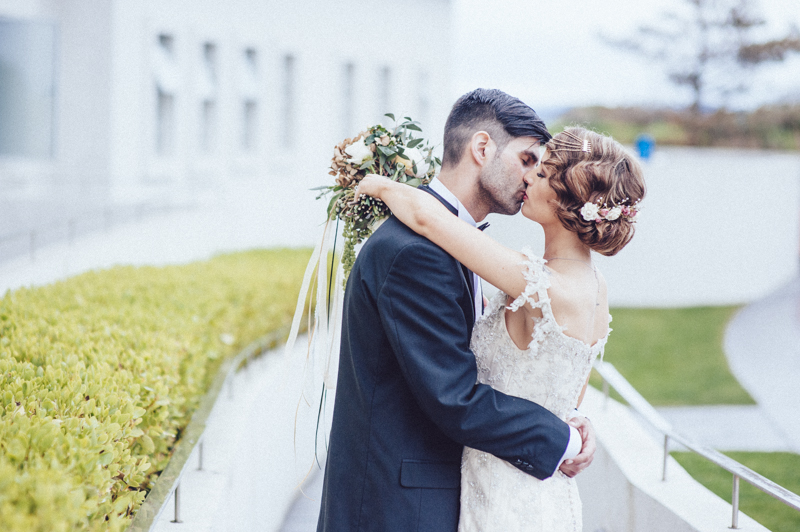 F Scott Fitzgerald would have approved. Carly and John's wedding was a Great Gatsby themed celebration in a building completed the very year prohibition ended (1933). We were even treated to peacock feathers and bottles of prohibition-breaking Midland Moonshine as table centrepieces.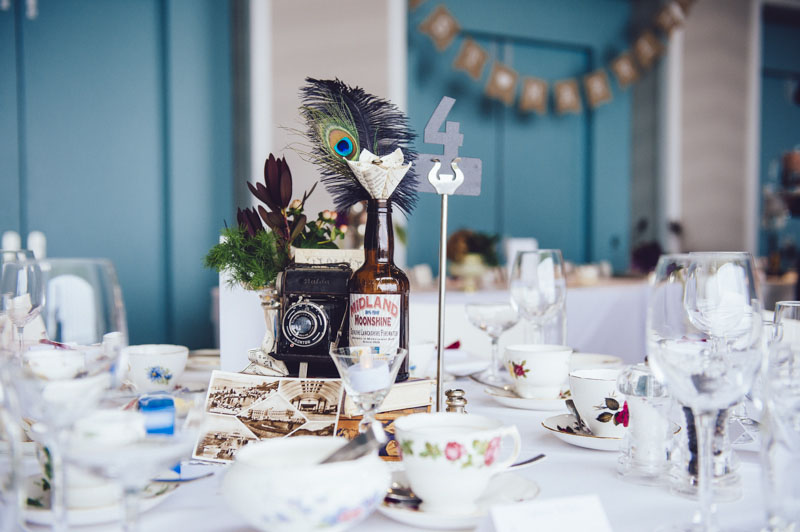 You don't get asked to cover many Morecambe weddings when you're a Preston photographer. I was here as a favour to a friend, acting as second shooter. It just so happened that the favour ran both ways, as in return for my time, I got to shoot in the Midland.
Partly my fascination is with the location. The view over Morecambe Bay, even on a blustery day like this, is just gorgeous. Partly it's the building, which stands white and gleaming at the southern end of Morecambe's promenade, transformed from the derelict husk it languished as for so long.
And partly it's personal. I got married here, and probably for the same reasons Carly and John did: what other Lancashire wedding venue evokes quite such a feeling of period? And what other Lancashire wedding venue packs this much gobsmacking design into every sweeping, curving wall, window and staircase?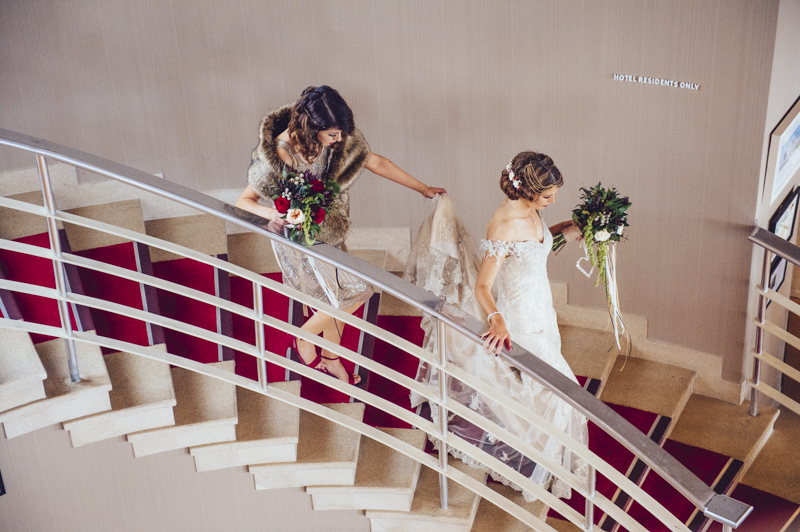 Thankfully, weddings at the Midland Hotel come with substance to match the style. The vintage ice cream vendor was a particularly popular touch!
Now I don't normally make a big pitch for commissions for wedding photography in these posts. But as it's the Midland I'll make an exception: I love shooting weddings here, and if you're getting married here I'd love to be a part of it. Yes I know I'm a Preston wedding photographer but it's only a short hop up the M6. And besides, I need to return so I can shoot it on a warm sunny day!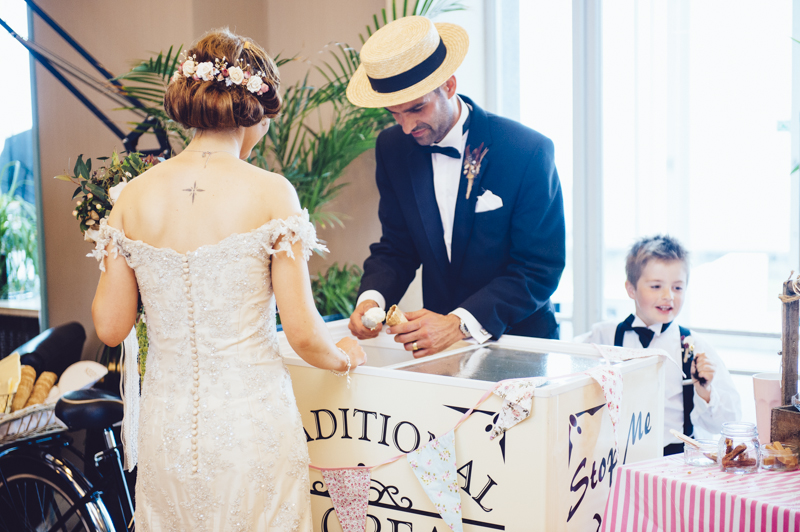 Getting married at the Midland Hotel, Morecambe? Give me a call here.
View my wedding photography gallery
View my wedding photography packages
View my wedding photography blog posts