The power of rugby
How do you choose your Preston wedding photographer? Jaclyn & Peter McVeigh adopted a more unconventional route…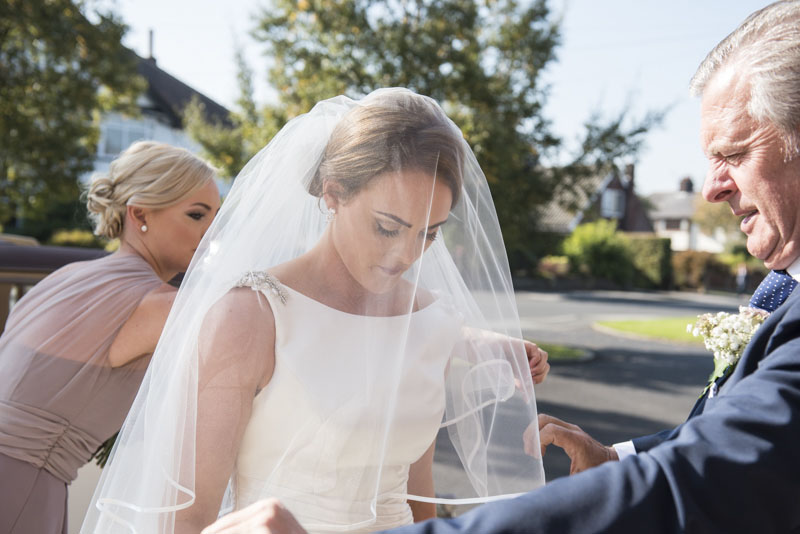 Of course they Googled 'Preston wedding photographers'. And yes, they browsed my galleries of wedding shots. But when it came to the crunch, there was one very specific feature within these pages that compelled Jaclyn and Peter McVeigh to pick up the phone and call me.
"We were admiring the wedding albums you have on your website," explained Peter, "and then I saw that a St Helen's player had used you for his wedding [St Helen's captain John Wilkin]. As a Saints fan it must be fate to have you for mine."
Not your usual deal clincher, but welcome all the same.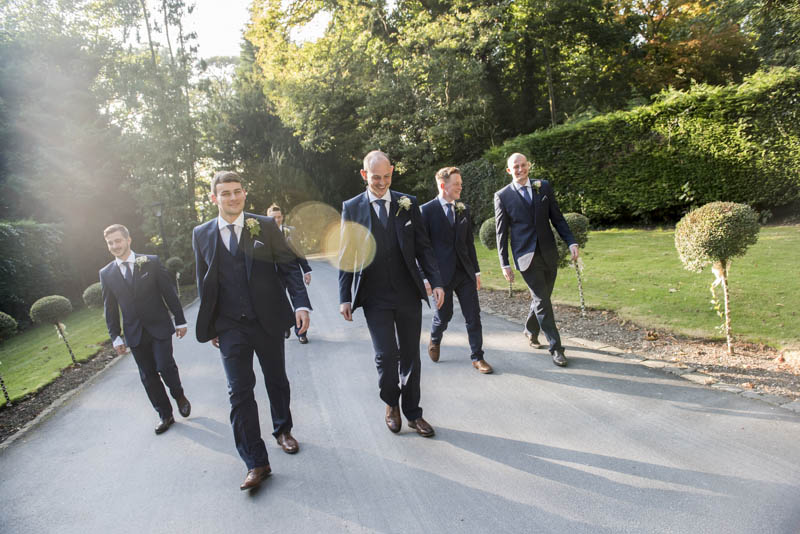 Autumn wedding photography without wellies
Prior to the big day Jaclyn, Peter and I had met to discuss plans. As always happens when discussing autumnal weddings, we were preparing for rain, with the wellies and the umbrellas ready to help us face any downpour with a smile. Rain – in my experience at least – really doesn't have to dampen wedding celebrations.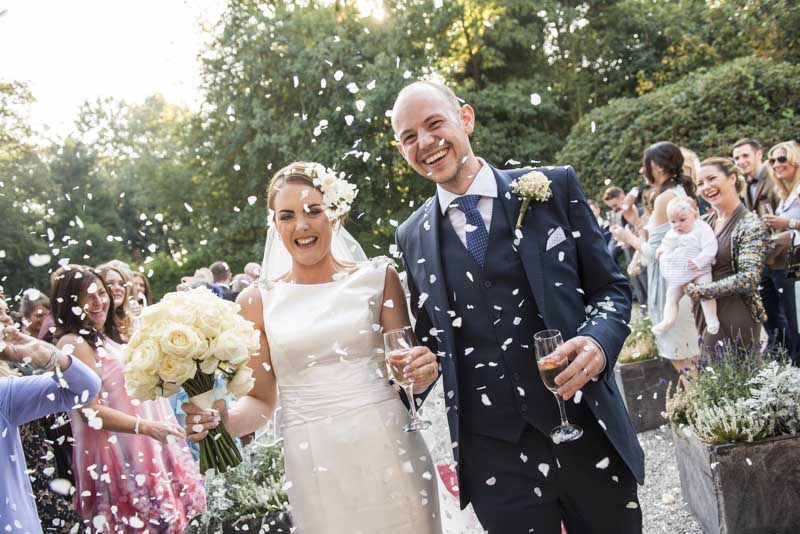 But as you'll see from these shots, the wellies and umbrellas stayed firmly stowed. Instead we were met with some gorgeous early October sunshine that showed this lovely, relaxed couple at their very best, first at the ceremony at St Theresa's Church in Penwortham, then during festivities at Bartle Hall.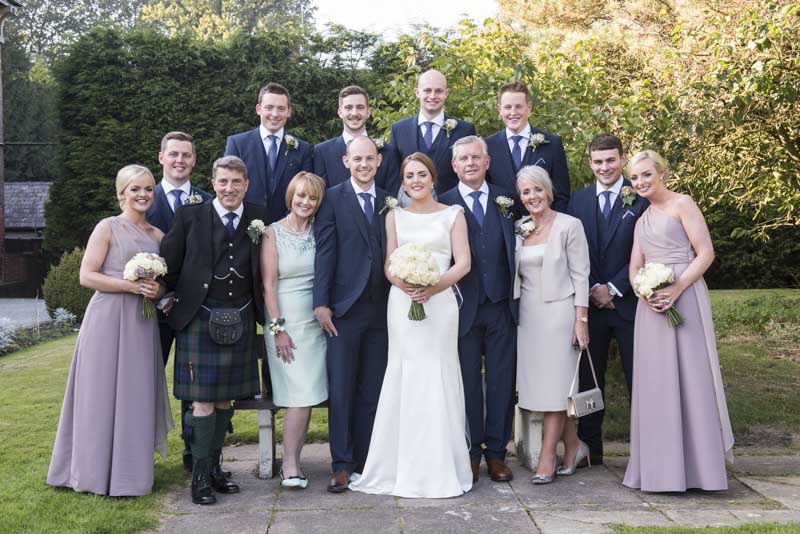 After so much wedding photography outside Lancashire recently, it was a real pleasure to be covering a wedding back on 'home turf'. So if you're planning your Preston wedding, give me a call here.
View my wedding photography gallery
View my wedding photography packages
View my wedding photography blog posts