The benefits of a 3.00pm wedding
Lots to prep? Don't think you'll ever get the hair, makeup, flowers, dress and everything else sorted in time? Keep everything in one place, and opt for a 3.00pm wedding like Ashley and Phil Harter.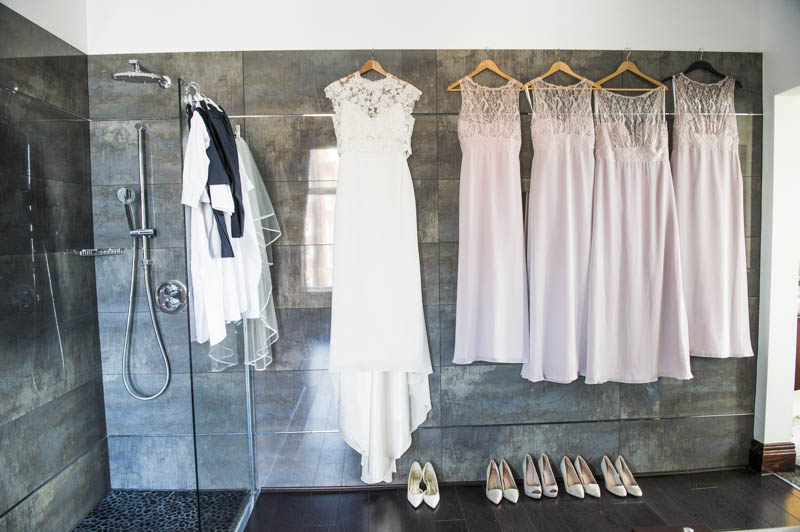 Last Saturday I was on wedding photography duties at Lytham St Anne's Grand Hotel. And just for once, this was a wedding where no one ever seemed pressed for time.
Ashley and Phil Harter were married at the hotel at 3.00pm. Bridal preparations were carried out at the hotel too, in one of the most impressively self-contained weddings I can remember.
The result? The most relaxed bridal prep I can remember, with all the time in the world (well, almost) for hair and makeup expert Jo Coole – who I regularly bump into when shooting Lytham weddings – to really perfect the look for the bride and bridesmaids. It gave me plenty of time to get some great coverage of the preparations too.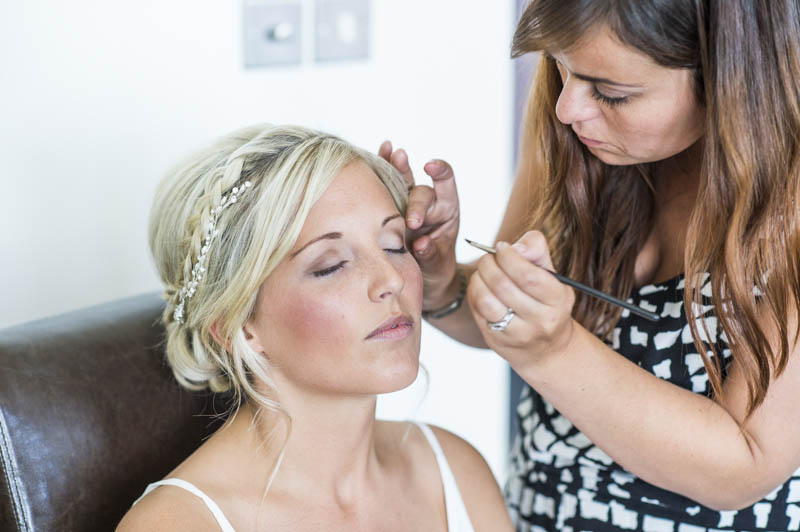 Only the week before I'd been haring across Lancashire to capture the story of a wedding; and here I was able to capture a full suite of wedding photography shots from a single location.
But keeping your Lytham wedding all in one place and holding it at 3.00pm is about more than giving your wedding photographer a relatively calm day. By opting for a 3.00pm wedding, Ashley and Phil made sure the venue was dressed to perfection – and as you'll see from these shots, the floral displays by Blackpool florists Flower Design really were something.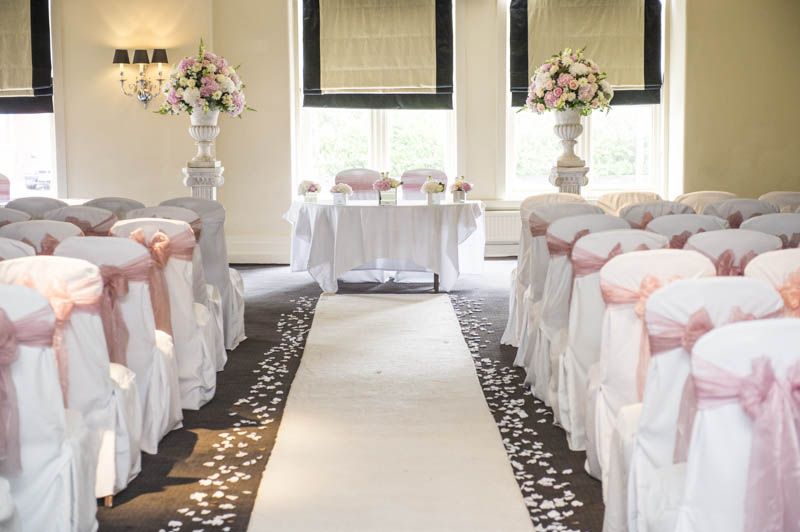 They gave their guests bags of time to arrive, even if they were coming from quite long distances. There was no time (and no guests) lost in travelling between venues. And the 3.00pm wedding gave the proceedings real momentum. From the start of the service to the speeches, food to first dance (with songs courtesy of a wedding singer who was a friend of the bride's father) there was never a lull in proceedings – which meant no time for guests to get restless.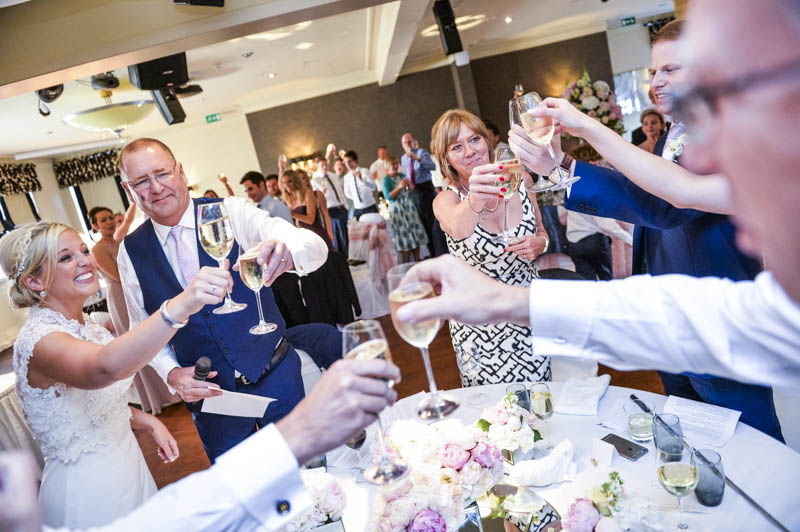 The logistics and momentum of a wedding are two things that rarely feature as major parts of a couple's plans, but as Ashley and Phil showed, one location and a later wedding slot can make life an awful lot easier for everyone.
Planning your Lytham wedding? Give me a call here.
View my wedding photography gallery
View my wedding photography packages
View my wedding photography blog posts