There's no 'i' in team. But there is a 'we' in wedding
Teamwork. It's the single most important ingredient for great wedding photography…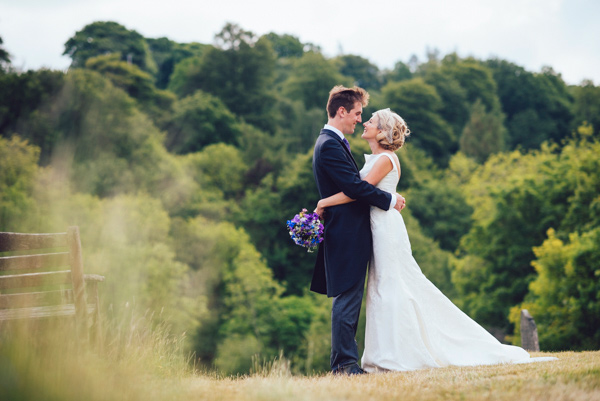 You know it's a warm one when your wedding guests are fanning themselves with the order of service. That was the situation this weekend at Jesus Church, Troutbeck, where Laura and Marc were proving that a Lake District wedding really doesn't have to come with horizontal rain and wellies.
This was a glorious day for a glorious occasion, and we made the most of it with some terrific shots at the ceremony, at the reception (held at The Ryebeck, Bowness-on-Windermere – check it out, it's really something special) and on the journey between the two in a vintage Triumph convertible.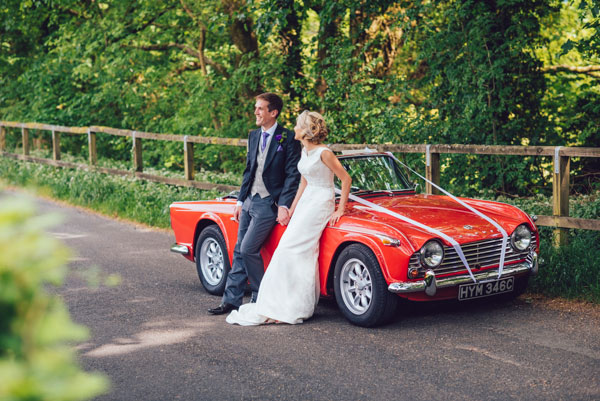 Now, The Ryebeck is a marvellous place to hold a wedding reception, but on a hot day like this rounding everyone up is like herding cats. Some are indoors. Some are finding shade on the lawn. Some are enjoying the views of Windermere.
As a wedding photographer, you really can't be chasing people from the bar to have their photos taken. And even if you do, by the time you get back outside the people who were there already will have wandered off. So it makes a huge difference to have a wedding party willing to work with you to make sure everyone is where they need to be.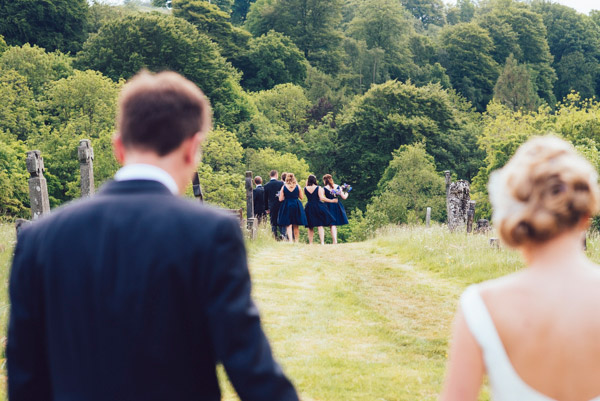 Usually, that job falls to the ushers (it's kind of implied in the name, after all). But at Laura and Marc's wedding it was the bridesmaids and the bride and groom themselves who did all the ushering, and a brilliant job they did. Because when it's quicker and easier to capture the shots, you a) get more images and b) don't outstay your welcome. We were able to work fast and make sure that those people who wanted to stay cool could.
So thanks to Laura, Marc and the whole wedding party for making the day as much of a joy for me as it was for them, (well, almost!).
Want to talk about your Lake District wedding photography? Get in touch here.
View my wedding photography gallery
View my wedding photography packages
View my wedding photography blog posts