Nicola and Jim Karran's Wedding @ The Villa in Wrea Green
Smiles all round
Nicola and Jim Karran, The Villa, Wrea Green
Personality. It's that indefinable something that turns a wedding photograph you click or flick past into something that makes you linger longer. Wedding photography with personality makes you smile. Of course, it helps when the happy couple (and everyone around them) are smiling too.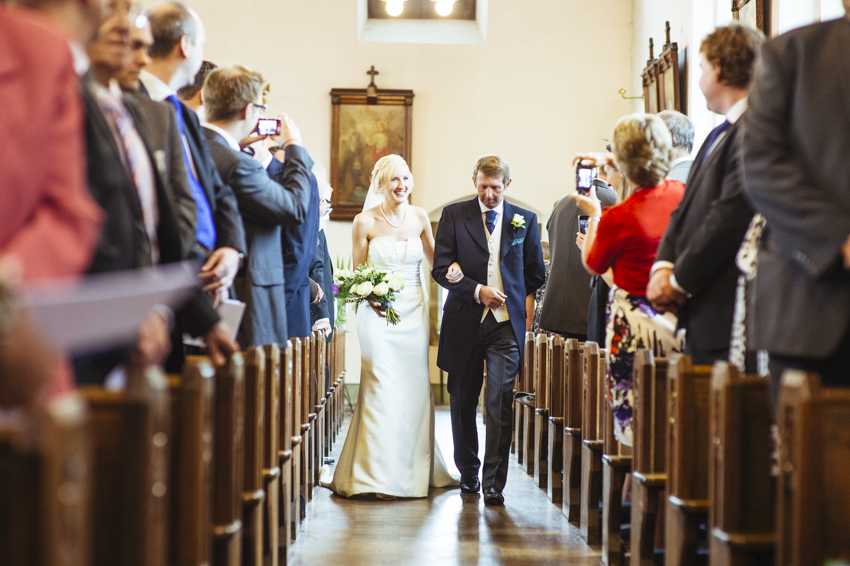 You want to capture the spirit of every wedding you attend, but sometimes you come away feeling particularly pleased with yourself. So, if you'll forgive a moment of self-congratulation, what was it that made Nicola and Jim Karran's wedding at St Mary's RC Church, Barton such a joy? In a word: personality.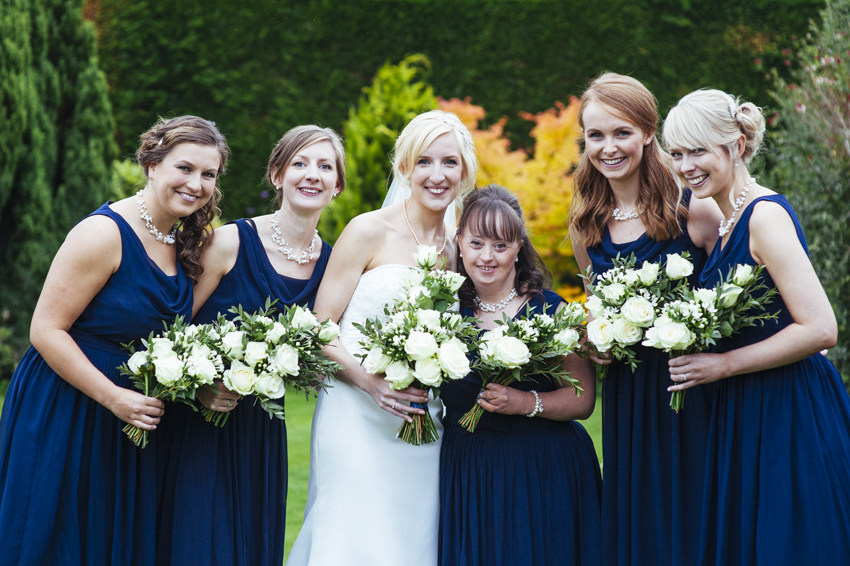 For me, personality is a conversation, a feeling or a world of meaning captured in a single shot. It's the best man thinking "I'll never remember this speech." It's everyone leaping for joy (and really putting some effort into it). It's every single shot of Nicola and Jim together, because you don't need any help in working out just how they're feeling.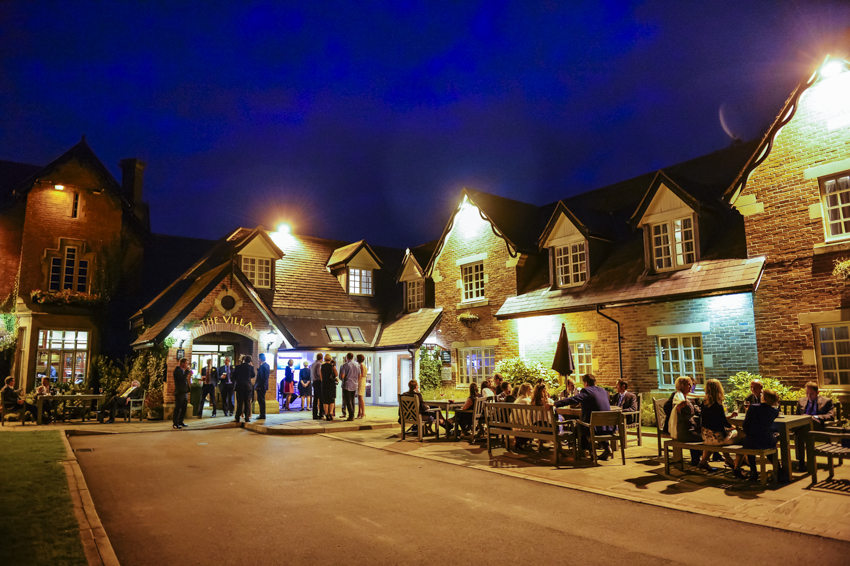 The reception venue helps, of course. Wedding photography at The Villa, Wrea Green is always a joy as the classy informality helps create warm, inviting imagery that's chock full of, well… personality.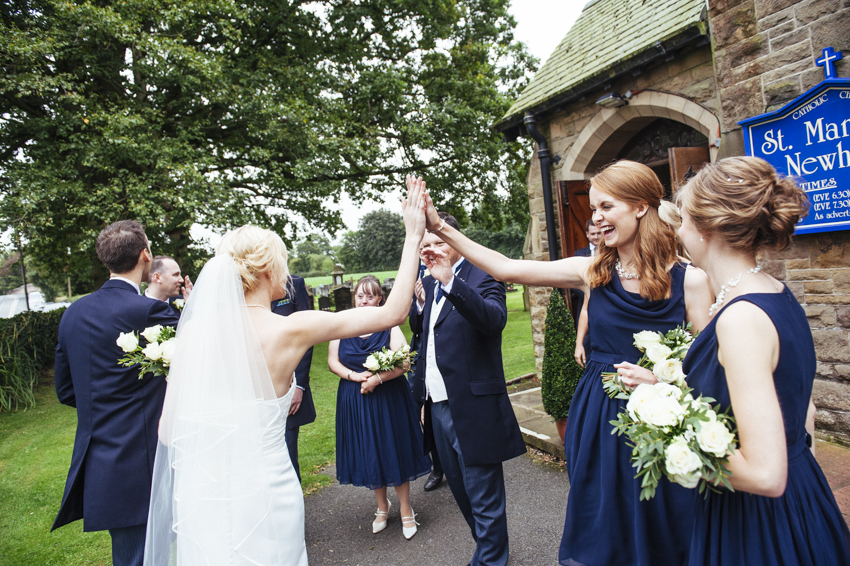 If that's the sort of wedding photography that grabs you, give me a call.
Back to my blog posts
View my wedding photography gallery