Vicky and Paul Schofield's Wedding in Lytham St Annes
Vicky and Paul Schofield, Clifton Arms Hotel, Lytham St Annes
If you've got it, flaunt it.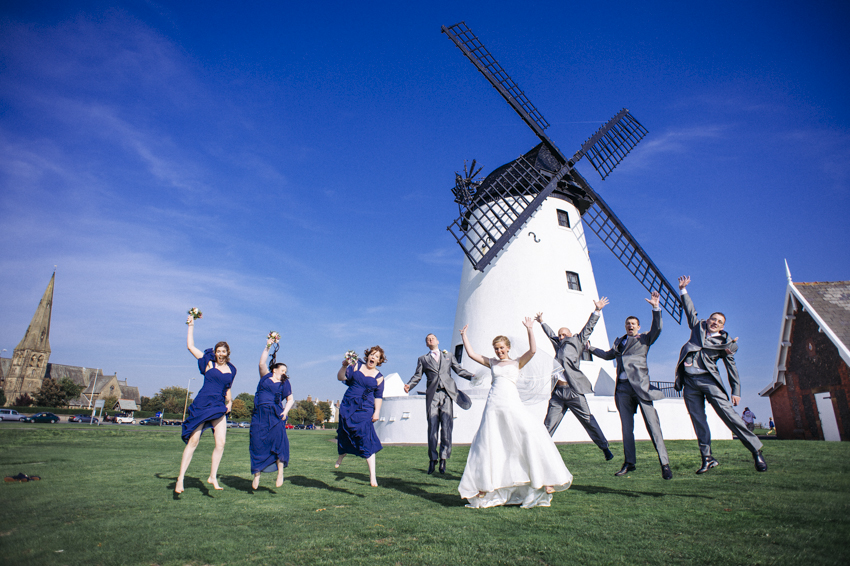 Want to know a pet obsession of mine? It's ensuring my wedding photography has a sense of place – especially when the place is so distinctive.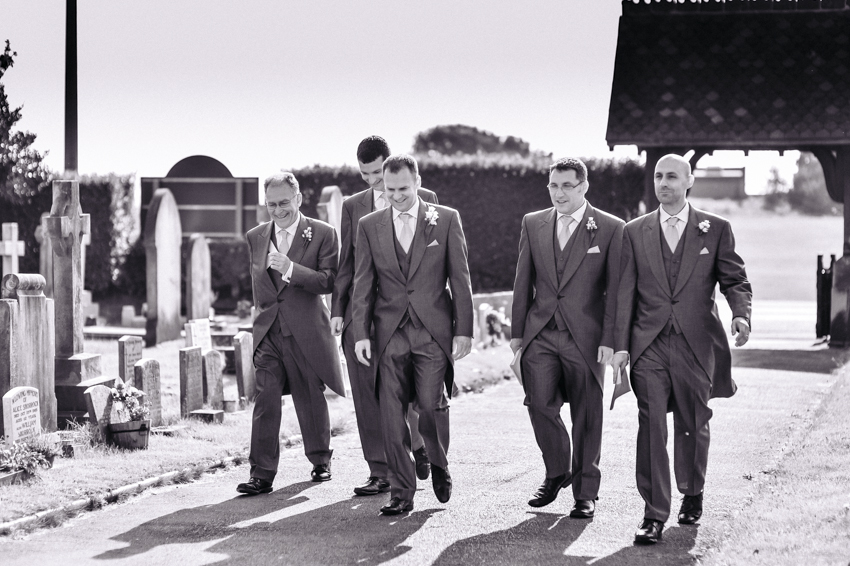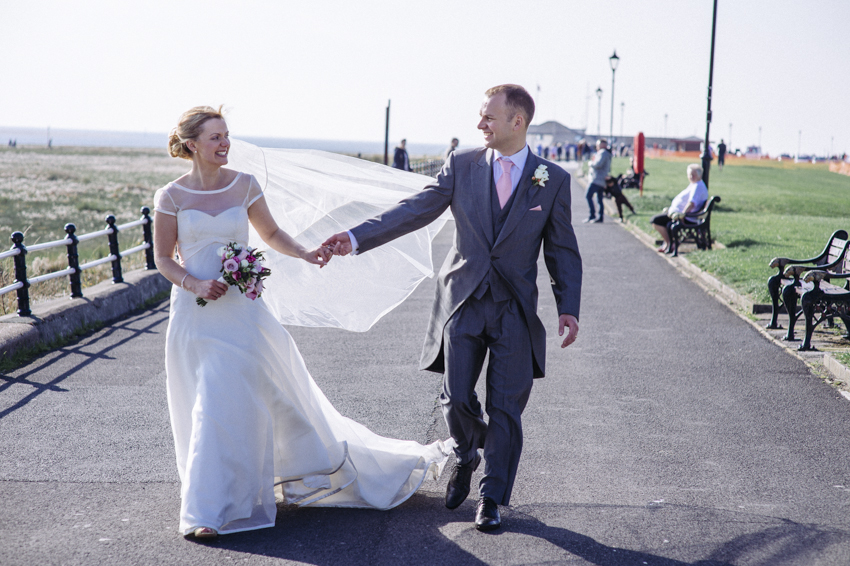 Lytham is its green and windmill. Vicky and Paul Schofield married at St John's Church (practically within the shadow of the windmill) and the reception at the Clifton Arms Hotel was barely a stone's throw further down the road. As a result, the backdrop for the post- wedding shots practically chose itself.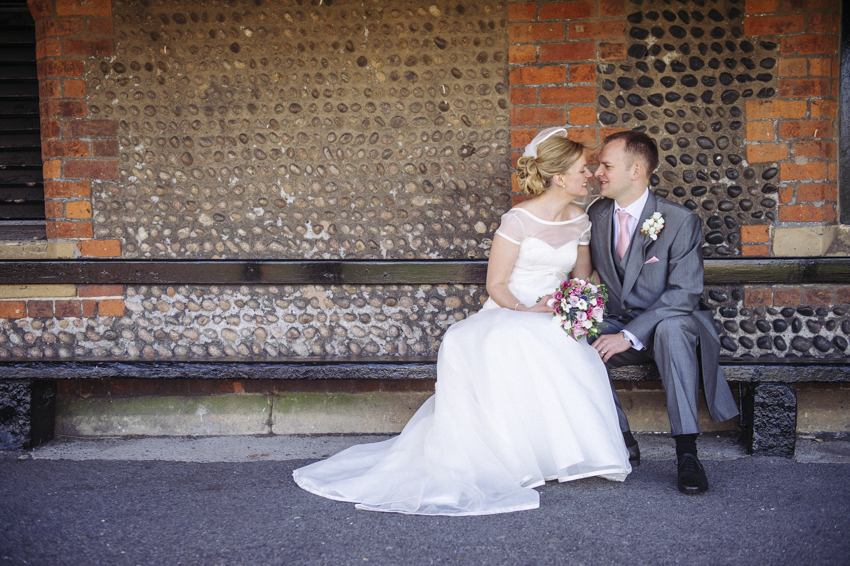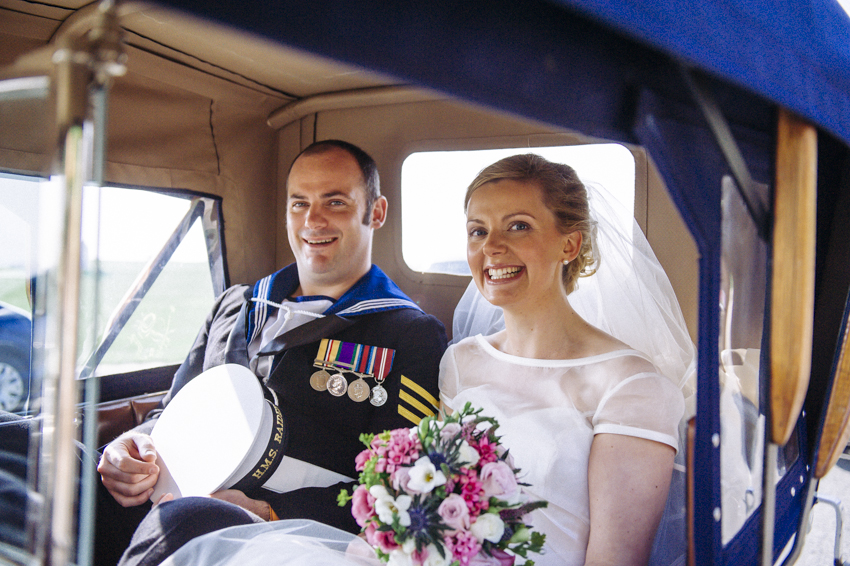 The bright September sun means long, striking shadows, which add energy to every outdoor shot. The light is unmistakeably autumnal (despite the unseasonably warm day) which gives the images a very clear sense of time as well as place. And then there's the warmth and the exuberance. I think it shines through in these images and, whilst I'd like to claim that's at least partly down to a certain Lytham wedding photographer and his lens, it's mainly the result of good people having a darned good time.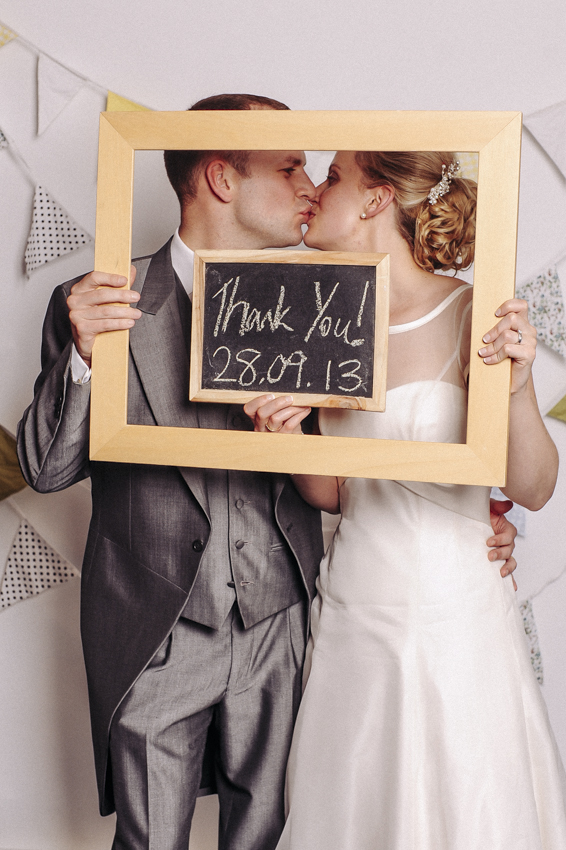 Give your wedding photography a sense of place. Choose a Lancashire wedding photographer who makes more of your location.
Back to my blog posts
View my wedding photography gallery