The Last Minute Lancashire Wedding Photographer
The Preston wedding photographer you really want will be booked up months in advance of your wedding, won't they?
Well usually, yes, but as with any line of work plans sometimes change. When they do that can mean there's a gap in the schedule that your wedding could fit into very nicely. And the benefit for you (aside from some gorgeous wedding shots)? You get professional wedding photography quality for discount wedding photography prices.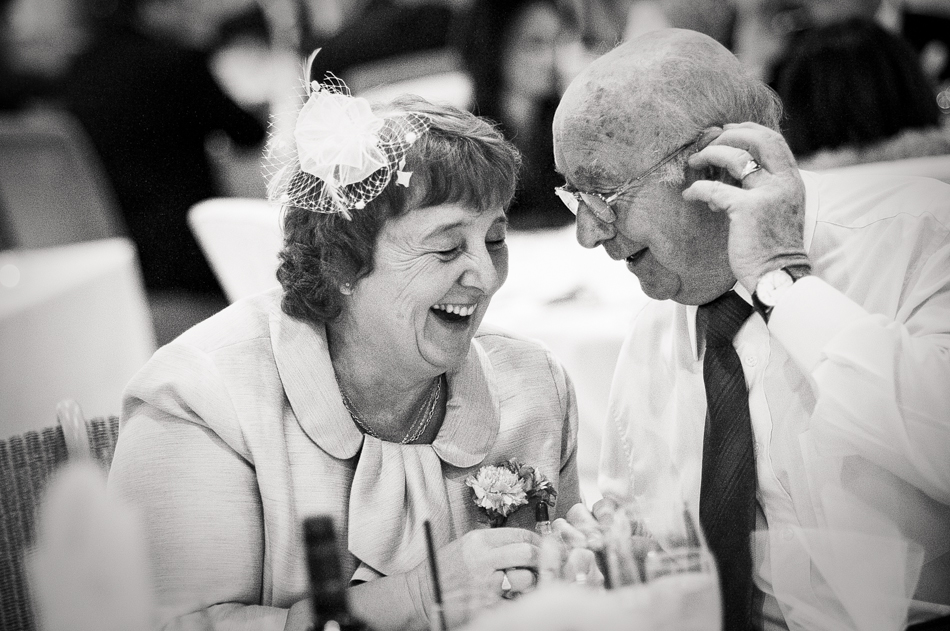 Do I choose the wedding photographer I want, or the wedding photographer who's available?
Well, ideally you want both, but even if time is tight you still need to be confident that your wedding photographer is up to standard. Do the usual and check the website and the reviews, but best of all give them a call. There's no better barometer of finding a wedding photographer you'll be happy to have at your wedding than that first phone call. And if you don't click, look elsewhere.
How last minute is last minute?
The weddings I photograph usually arrive in the diary 6-12 months before the big day, and weddings aren't generally the sort of thing you arrange on the hoof. But there are exceptions.
Only recently I worked with a groom who was serving in the army. He received an unexpected posting that meant long term wedding plans suddenly became a last minute scramble. In this case, 'last minute wedding photography' meant 2 weeks' notice!
Is last minute wedding photography cheaper?
Not always (depends on the photographer) but if there is the occasional sudden gap in the diary I'd always prefer to fill it. That's why I'll always build in a discount for last minute wedding shoots – so you get a professional Lancashire wedding photographer for considerably less than the going rate.
It comes down to this: your plans may be last minute, but don't automatically assume your preferred wedding photographer will be unavailable. Give me a call. Even if I'm booked up, I'll always be able to recommend a Blackpool or Preston wedding photographer who might have availability.
You can give me call on 07766 385 515, or contact me here.
View my wedding photography gallery
View my wedding photography packages
View my wedding photography blog posts