Corina & Brian – A Dordogne Wedding
I'm packing. You see, Corina and Brian from Texas are marrying this weekend at a gorgeous Dordogne chateau, and I'll be supplying the wedding photography. So how is it, you might ask, that a Lancashire wedding photographer ends up as the man with the camera at a US wedding in France? Well…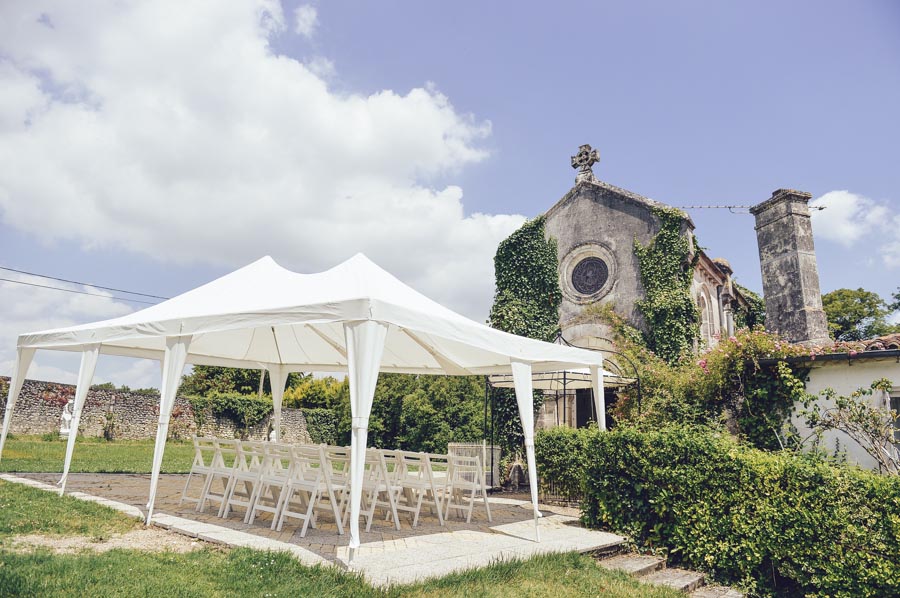 The Chateau Fayolle in Dordogne is 400(ish) years old. Today it's a masterpiece of French rustic charm – the sort of place that immediately springs to mind when you close your eyes and think of the perfect chateau. But 10 years ago the chateau wasn't a feast of shabby chic – it was just shabby, until two ex pats from the UK decided that something must be done.
Janet and Gerry de Bathe invested more than money in Chateau Fayolle. Every room is testament to their effort and inspiration. Every area, from the gorgeous chapel to the pool terrace, has been lovingly cajoled back to life. It's one gorgeous place for a wedding.
I first came here years ago for a wedding of a Lancashire couple who'd decided to tie the knot somewhere a little less local. Since then I've become good friends with Janet and Gerry and ever since they've been good enough to recommend me as their chosen wedding photographer.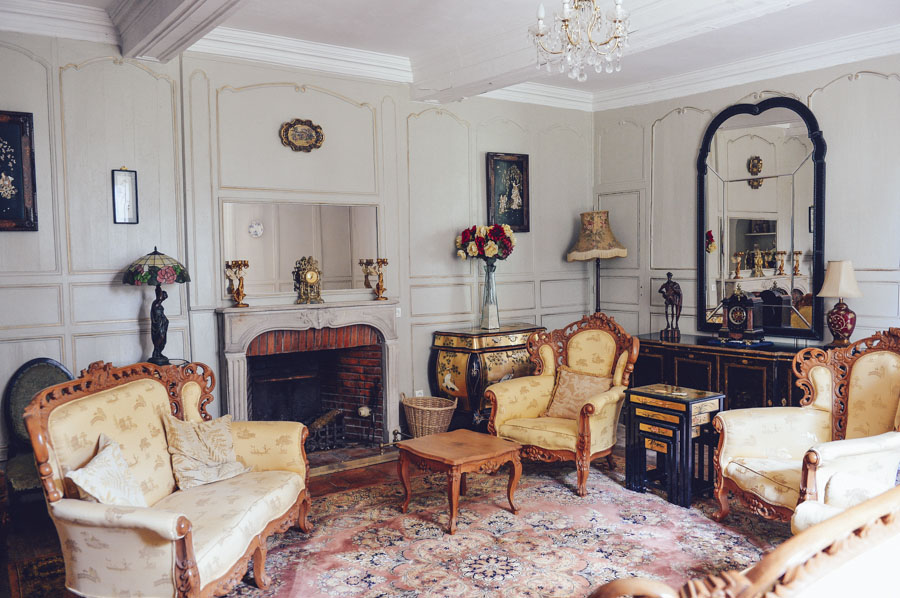 Coming back is always a joy. There's some great cycling and kayaking to be done in the area, and I'll be hitting the road or river (haven't decided yet) once the celebrations are done. But for now, there's work to be done.
You'll see the results in the next post…
View my wedding photography gallery
View my wedding photography packages
View my wedding photography blog posts