Vive La France
The story of a perfect day.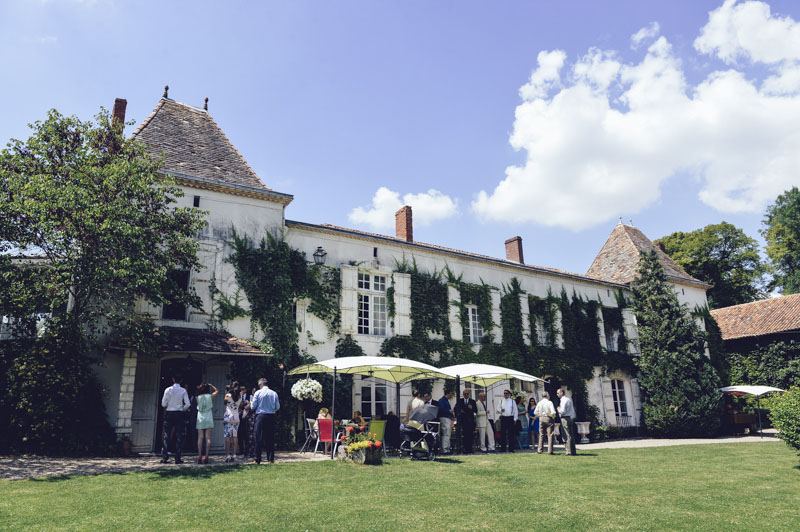 Of course, it helps when the location is just gorgeous, but Brian and Corina's wedding was memorable for all sorts of reasons.
There was the intimacy. 45 guests makes for some wonderfully intimate wedding photography. There was the international flavour: a Texan bride and groom, a Belgian best man and a United Nations of guests from England, Ireland and France.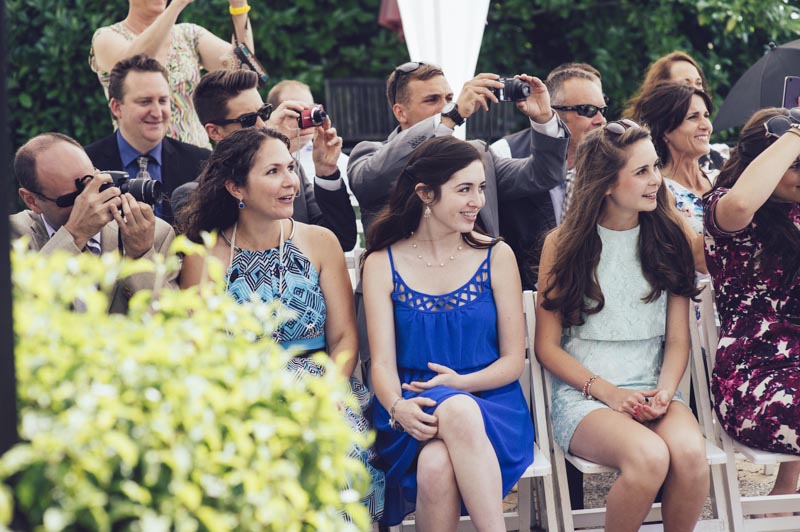 There was the weather (I'm an English wedding photographer so I'm bound to mention it) – which brought occasional cloud and slightly cooler temperatures to what had been a rather sweltering week. And that meant wedding photography where no one was squinting (or melting) beneath the Dordogne sun.
There's the small but perfectly formed (and immaculately restored) chapel, which hosted the 4pm wedding, and the pool-side terrace where dinner was served.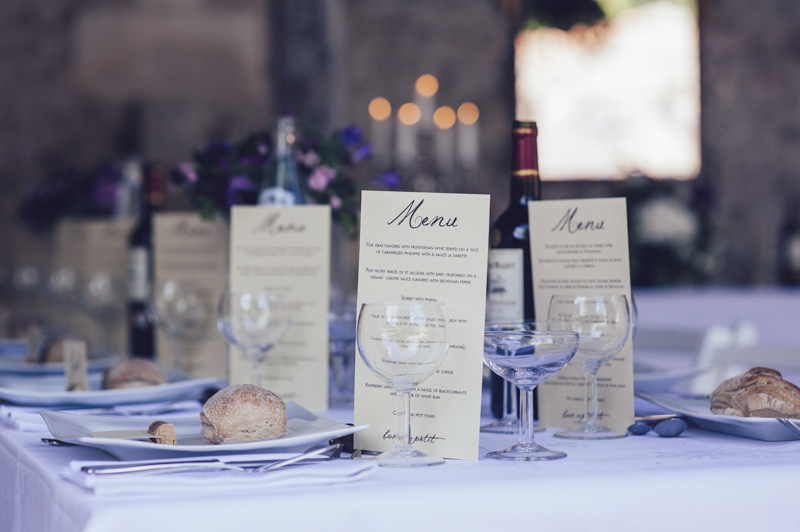 And then there's that location. My last post discussed the efforts Gerry and Janet have taken to turn the Chateau de Fayolle into one of (if not the) most prestigious Dordogne wedding venues. It's a perfect part of south-west France, always blessed by light that creates warm, glowing wedding photography.
Finally, just to be selfish for a moment, there's the bit I'm not so keen on: leaving. Happily, Chateau de Fayolle has been one of my regular wedding photography venues for some time now. I can't wait to come back.
Need a wedding photographer for your wedding in France (or Italy)? I'd love to join you. Give me a call and let's talk.
View my wedding photography gallery
View my wedding photography packages
View my wedding photography blog posts