My Lancashire Wedding Venues – Bartle Hall
If you're looking for a Lancashire wedding venue right now, your head will probably be spinning from the options available. Given that I spend most of my year at Lancashire's finest halls, hotels and stately homes, I thought I'd share a few thoughts from the perspective of your wedding photographer – the sort of things you're unlikely to find on a review site.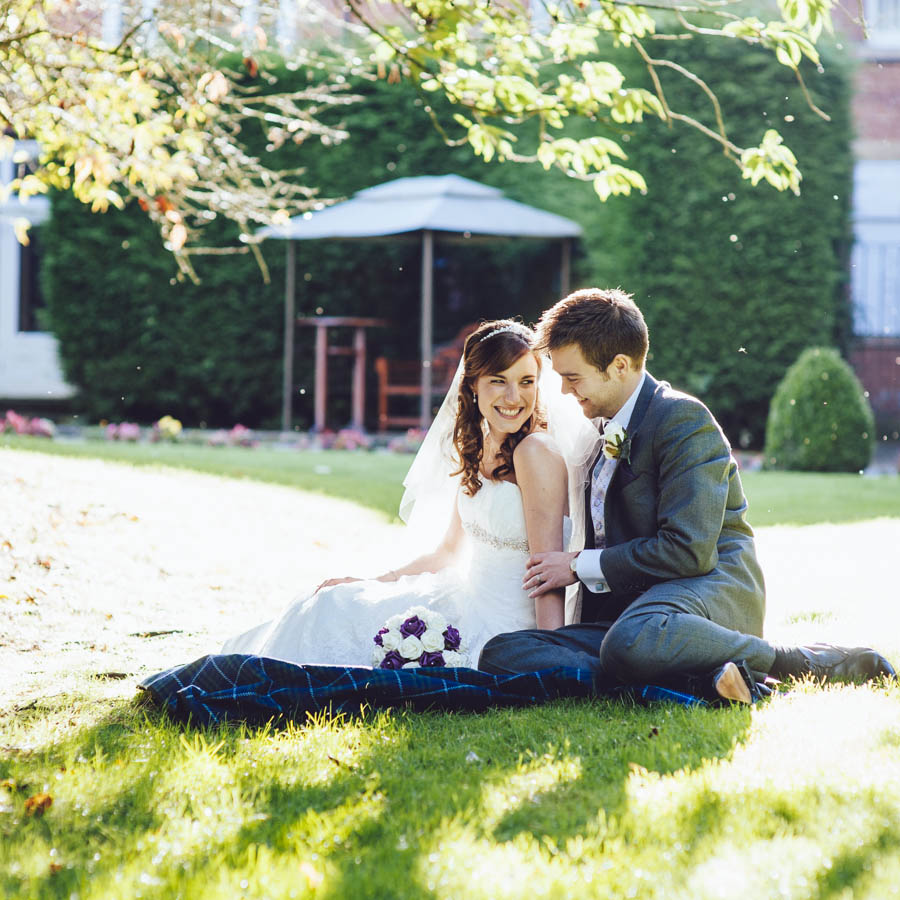 I've not done a scientific study, but I think I've probably spent more time at Bartle Hall over the past few years than any other Lancashire wedding venue. Given my experiences, if Bartle Hall is high on your wedding venue list, book it now because there'll be a lot of people planning their event on the same day in the same place.
One of the reasons for its popularity is that, unlike other stately wedding venues, Bartle Hall is big enough to accommodate more than one wedding on site (although you can book exclusivity if you wish). Aside from the occasional evening reception guest wandering into the wrong celebration, I've not noticed the dual wedding approach causing any problems. You really wouldn't notice the other party was anywhere near.
For me, what makes Bartle Hall such a great location to photograph is the variety. One moment it's grand, the next it's cosily intimate. With its tall trees and sheltered lawns, it's even intimate outdoors.
Unless the weather really isn't playing ball, it's outdoors that Bartle Hall really earns its spurs – from a wedding photographer's perspective at least. Natural light and natural greenery add real energy and zip to your wedding photography. Weddings on the lawn look lovely, but if you're playing the odds and opt for indoors you'll still find guests spilling onto the lawn enjoying their drinks and canapés on warm summer afternoons.
You can find more about Bartle Hall here, and if you'd like to talk to a Lancashire wedding photographer who's shot Bartle Hall from every angle in all weathers, you'll find me here.
View my wedding photography gallery
View my wedding photography packages
View my wedding photography blog posts