An Unconventional Lake District Wedding
You know, you don't have to invite the world and its dog to your wedding. There is another way…
Every now and again you meet a couple who do things differently. They tear up the wedding rule book and opt for something smaller, more intimate and less formal. But that doesn't mean the wedding photography has to look any less impressive…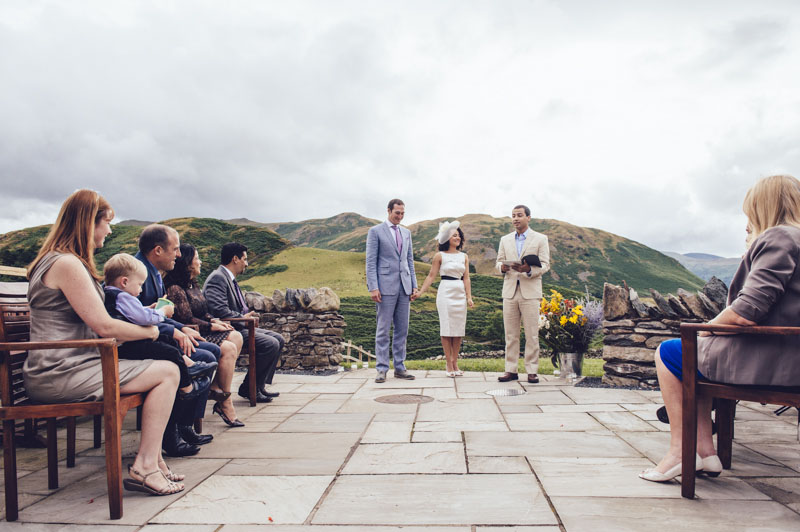 Meet Sage and Matthew. Their celebration was held at Hause Hall, a private cottage in the Lake District hills above the village of Martindale (it's not far from Ullswater). This particular celebration (there had been others) was purely for family.
This was as intimate as it's possible for a wedding to get. When I joined the party I brought the numbers to 10. I've never been to a celebration where I made up 10% of everyone there – but it's something I'd recommend. Numbers did expand dramatically 5 minutes before the ceremony, but that's only because someone had left the gate open and sheep had decided to wander in for a closer look.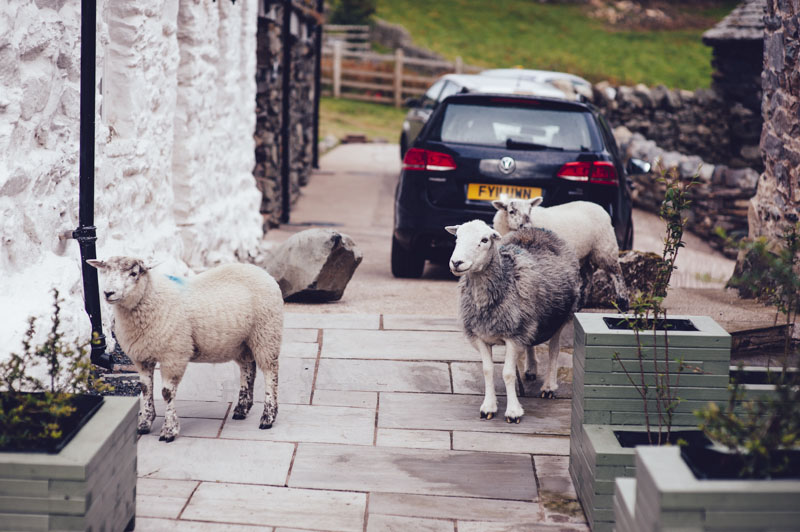 Small numbers make for relaxation. There are no big group shots because there were no big groups. And instead of the logistical challenge of a wedding breakfast, there was an altogether more casual (but no less delicious) affair. For the rest of the weekend the family would enjoy country walks, picnics and BBQs.
It was a perfect example of how, when you ditch conformity and are prepared to do your own thing, you can still create a wedding that's truly unique. Even the wedding photographer was added at the last minute – and I'm glad they called because it was a real pleasure.
Let's talk about your Preston (and Lake District) wedding photography. You'll find me here.
View my wedding photography gallery
View my wedding photography packages
View my wedding photography blog posts