Preston Wedding Photography – What Do You Get for Your Money?
Google 'Preston wedding photographers' and you'll get a bewildering number of choices – and each one will have a slightly different pricing structure. By the time you've finished searching your head will probably be spinning. So, let's make things easy. Here's my single most popular wedding photography package, and this is how much it costs…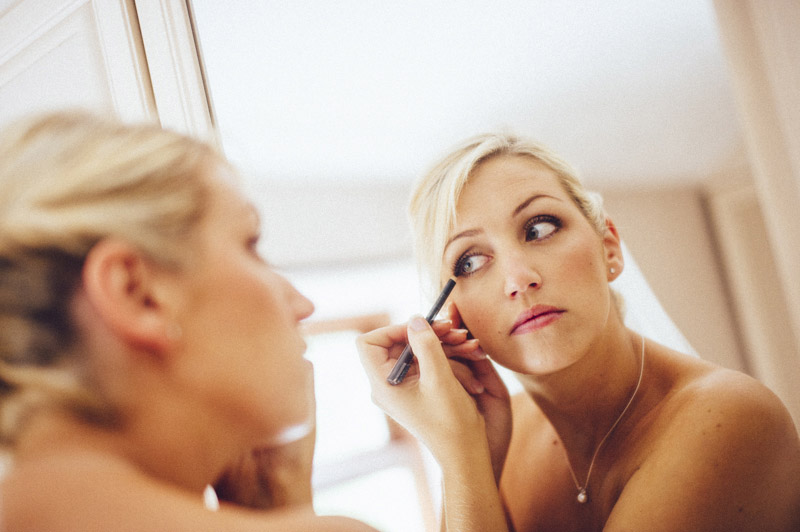 The prep
We'll need to talk venues, styles, likes & dislikes, essential formal shots and the family members who'll definitely need including. We can talk pre-wedding portraits or post wedding cherish the dress sessions. And we'll talk about the tangibles. The end results. The images (digital or physical) you'd like to place on your wall, screen, or coffee table.
Taking the shots
They call it 'reportage style'. What it means to you is that I'll be on hand throughout your wedding day to record the story of your wedding. That usually begins with the bride's preparations and finishes with the cake cutting.
Because I'm a professional Preston wedding photographer you get someone who's done this a lot. That matters. It matters because it means your photographer knows how to herd a group of guests together for formal shots and remain unobtrusive. It means we work faster together, so you spend less time with me and more time with your guests. And it means your wedding photography makes best use of your Preston wedding venue, because chances are I'll have shot there many times before.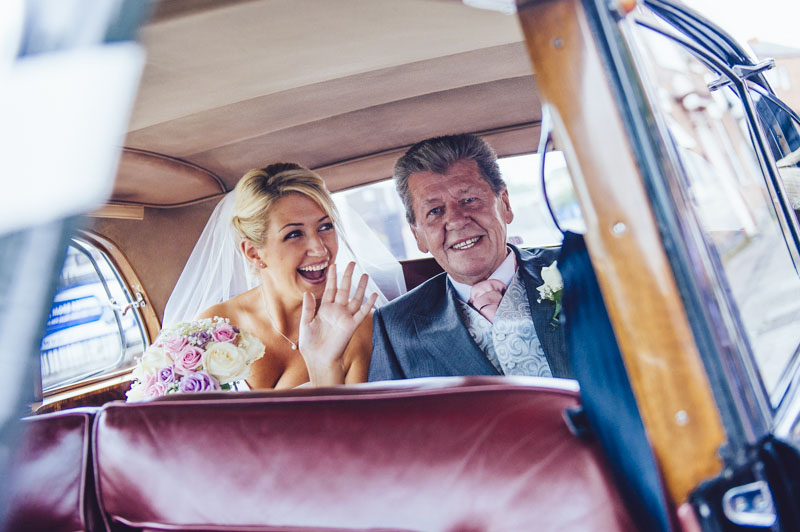 Post-wedding
You wouldn't believe how many great shots can be created in the edit – well, they can when your Preston wedding photographer takes the time to colour correct and digitally tweak each shot individually so it (and you) always look your absolute best.
What you get
My most popular wedding photography package is a digital one, so you get the complete story of your day (usually running to around 500 images) presented in high resolution, ready to print jpeg format on a USB flash drive in a linen leather or gorgeous wooden presentation case.
All my wedding photography packages also include a digital slideshow, so you can click play and let the story unfold…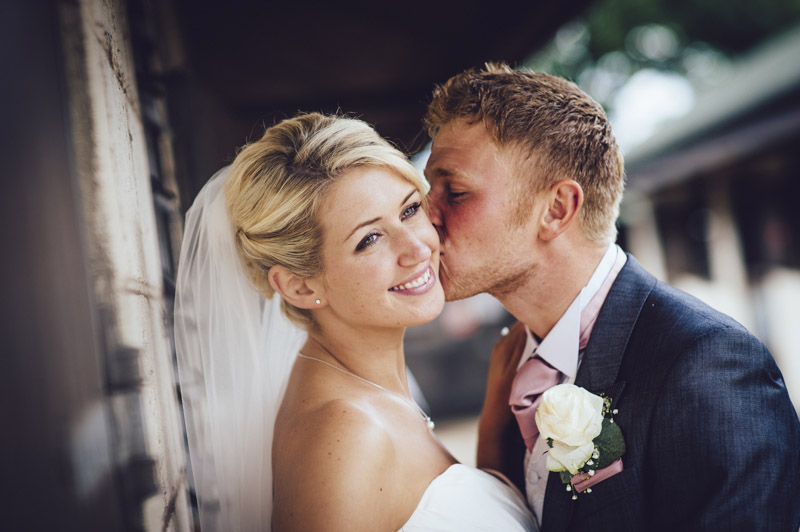 What it costs
All this, from first meet to delivery of your finished digital package, with all the extra assurance you only get from choosing a professional Preston wedding photographer, costs just £995. And the results look like this…
Please call me and let's talk about your Preston wedding photography.
View my wedding photography gallery
View my wedding photography packages
View my wedding photography blog posts