My Preston Wedding Venues – Marriott Hotel
A Preston wedding venue that's perfectly placed on the fringes of city and countryside. Is Preston Marriott your ideal Lancashire wedding venue?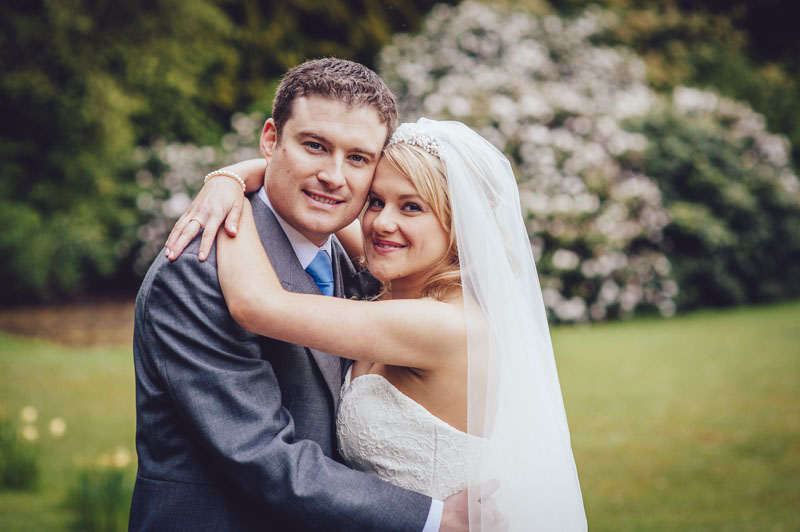 Take a look at the Preston Marriott website and you'd be forgiven for thinking weddings were only a tiny part of what they do. Even the brochure is low key, but the Marriott is one of Preston's biggest and most popular wedding venues. In my experience that's down to 3 factors: scale, location and the ability to customise your wedding.
Of course, any Preston wedding venue worth its salt will tailor what it does to your requirements, but not every venue has the space and scale to respond exactly as you'd like. Preston Marriott does (maximum number of guests is 200+), which means you can make your wedding as low key and intimate or as big and grand as you like.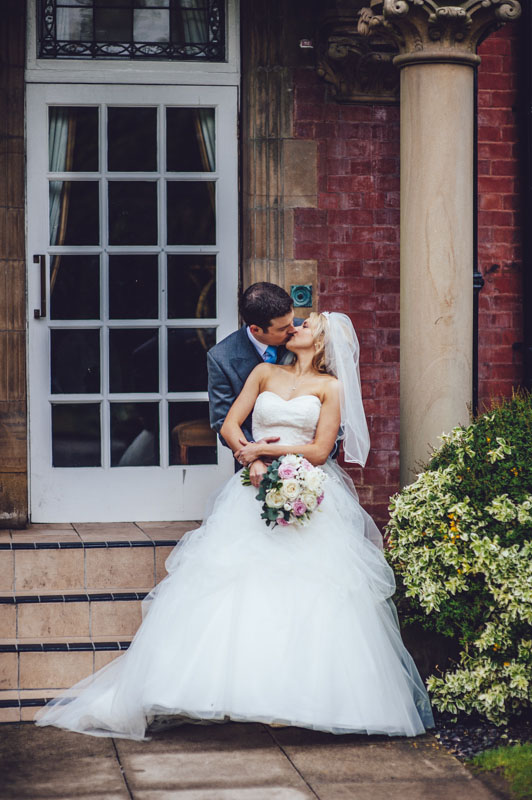 It's not just the wedding itself that benefits from the Marriott's scale. For visiting guests there are lots of rooms and bags of facilities to enjoy – so fitting everyone in is far easier than it might be at a country house with fewer rooms. And not every wedding venue has a pool and fitness centre.
And then there's that location. I know it's not the most romantic of considerations but when the world is descending on your wedding it helps if everyone can find it. Preston Marriott sits just off the M6/M55 interchange, far enough out of Preston to feel rural; close enough to make getting there easy for everyone.
And as the Marriott is just 5 minutes from this Preston wedding photographer's house, you won't have to worry about your photographer getting lost either…
You can find more about Preston Marriott here, and if you'd like to talk to a Preston wedding photographer about your wedding you'll find me here.
View my wedding photography gallery
View my wedding photography packages
View my wedding photography blog posts