When should you book your 2015/2016 Preston wedding photographer?
Like airline seats, rail journeys and tickets to see Peter Kay, if you want to guarantee your spot, book early.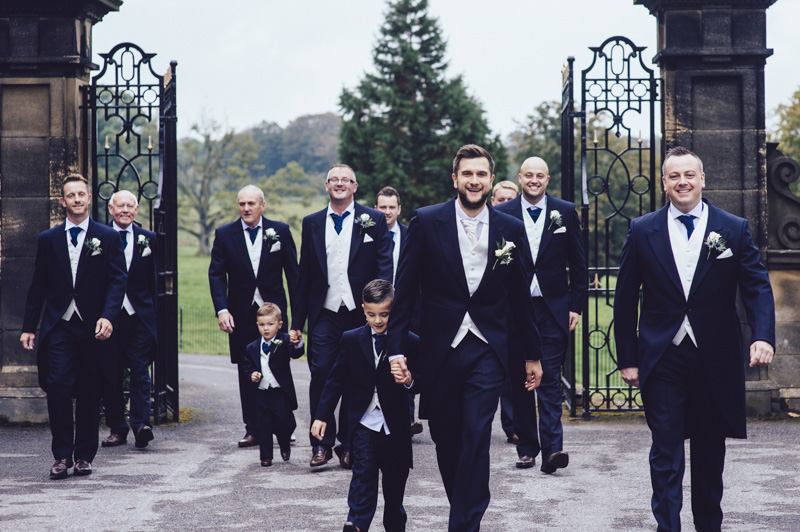 Arranging a wedding is like one of those circus acts where the performer has a dozen plates on poles and needs to keep them all spinning so they don't crash to the ground. Wedding venue, ceremony, flowers, dress, transport, entertainment and (of course) wedding photographer all need to come together to create the perfect day. And unless you're happy to play a very risky game and compromise on some pretty fundamental things, you won't get exactly what you want when you want it unless you book early.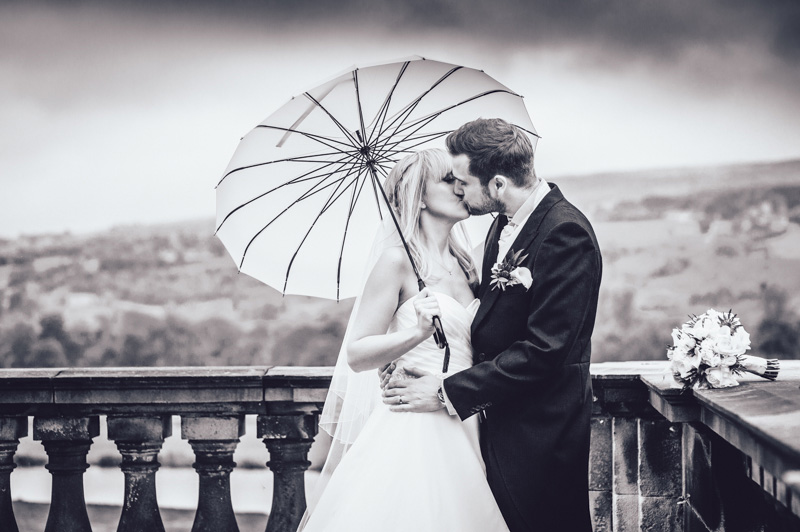 Does that mean you can never book things (relatively) late? No. I've mentioned in these pages before that plans change and gaps in schedules can suddenly appear. Every Preston wedding photographer will be available at short notice once in a while. And last minute can sometimes (although not always) mean there's room for haggling. The problem is you can't predict these things. You can't get a better price from a photographer/chauffeur/florist/cake-baker who simply isn't available.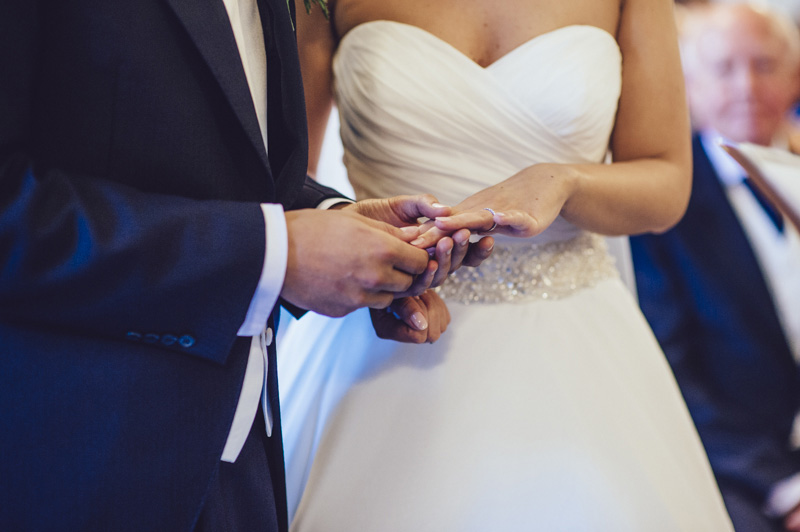 2015 weddings are filling my calendar at a fair old rate. I've already got a handful for 2016. So if you've already identified your ideal wedding photographer and other service providers, give them a call now. That way you lock in the people you really want, get the wedding that's in your head, and you can stop worrying.
To make a start please call me here.
View my wedding photography gallery
View my wedding photography packages
View my wedding photography blog posts