My Preston Wedding Venues – Ribby Hall
More suites, more options and more packages make Ribby Hall the perfect wedding venue – whether you're planning the most lavish ceremony or carefully managing a budget.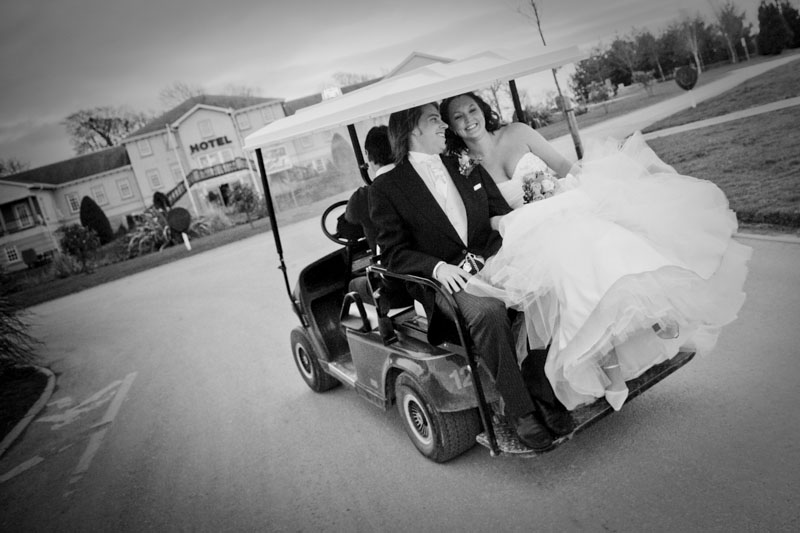 You might be tempted to think that a Preston (well, Wrea Green) wedding venue that promised to satisfy practically every wedding requirement might be a bit of a jack of all trades – never able to really compete at either the budget or prestige ends of the market.
Whilst that might be true of many wedding venues, it's certainly not true of Ribby Hall. Their packages (you can view them on the Ribby Hall website) manage that delicate balance of covering every conceivable base without ever seeming bewildering. They do this by slicing up the year into simple chunks, ensuring you can still enjoy the full Ribby experience at a price that suits. A Saturday in June with full wedding breakfast and evening reception? That will be at one end of the pricing spectrum. A later ceremony and evening reception out of peak wedding season? That will be at the other end; the budget end. Only the great thing about Ribby Hall is that no option ever really feels like the budget end.
The complete package
I can't pretend to have covered weddings in every Ribby Hall suite. Every time I visit there seems to be a new one. What I can say is that I've yet to cover a wedding where the service was anything other than really impressive.
Despite its size, one of Ribby Hall's chief advantages is its friendliness, and the friendliness and attention to detail doesn't seem to change depending on the price of your package. It's always impressive – and as someone who attends weddings for a living I can tell you that takes some doing.
I could go on. I could wax lyrical about the food. Or the 100 acres(ish) of grounds that provide the backdrop for some great wedding photographs. Or the fact that when you and your guests book Ribby Hall for your wedding accommodation you'll usually find a) lots of options and b) everything from spa treatments to hair salons on site.
Ideal for a winter wedding
But I won't witter on about those – you can find out for yourself. What I will say is this: Ribby Hall is lovely year-round, but few Preston wedding venues manage to make Christmas quite so special. As night falls, dozens of trees wrapped in lights illuminate the park on a grand scale, creating a venue quite unlike anywhere else.
It's those sort of touches that can make all the difference to your wedding photography – and your wedding.
If you'd like to talk to a Preston wedding photographer who knows Ribby Hall inside out, you'll find me here.
View my wedding photography gallery
View my wedding photography packages
View my wedding photography blog posts