Your last chance for FREE wedding photography
Did you get engaged this Valentine's Day? Know someone who did? Message me on Twitter or Facebook and you could win £1,000 of wedding photography, for FREE! But hurry – last entries are this Friday…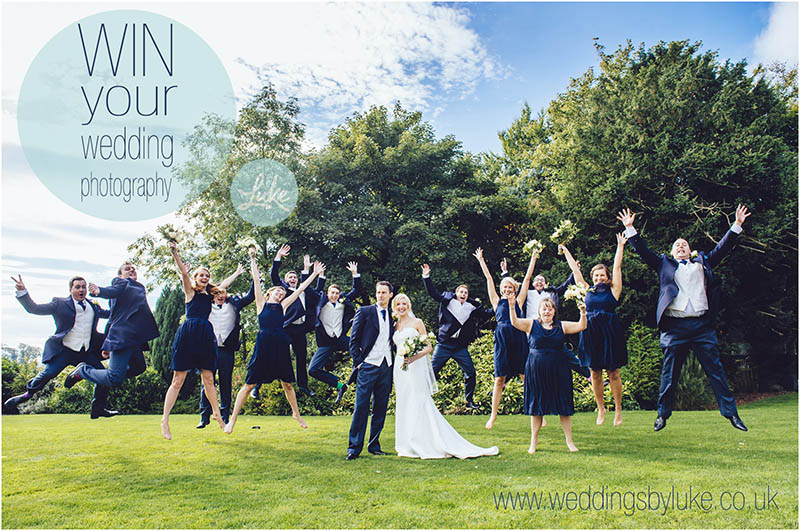 Apparently, of all the proposals that will happen this year, 30% happened on Valentine's Day. If you're now considerably more engaged than you were this time on Friday then a) congratulations, and b) if you're already planning your wedding, I can help cut the cost.
You can win £1,000 of Preston wedding photography for FREE. And all you have to do to be in with a chance of winning is message me on Facebook or Twitter. The closing date for entries is this Friday (the 20th February) so if you know someone who's preparing to tie the knot, share this with them quick!
You can find full details of how to enter and T&Cs here.
View my wedding photography gallery
View my wedding photography packages
View my wedding photography blog posts