Prepping an Ullswater wedding shoot
Camera? Check. Memory sticks, lenses, laptop? Check. Shin guards?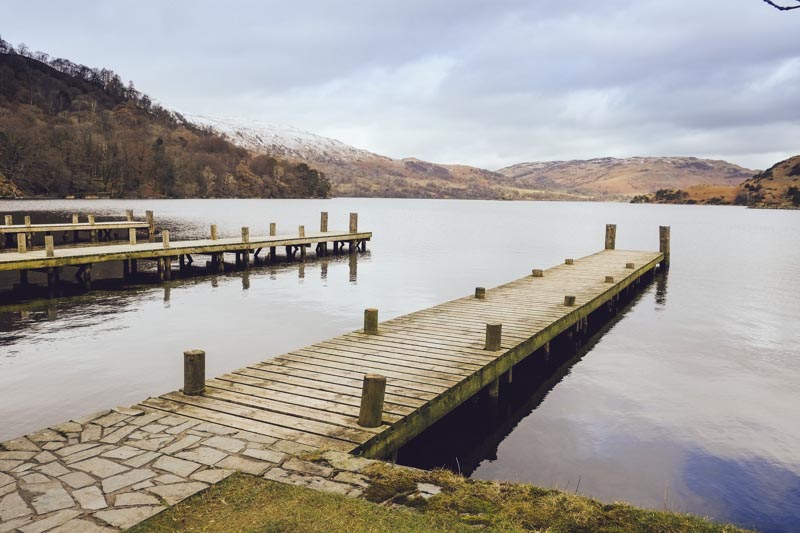 I'm looking forward to this weekend. Early spring on the shores of Ullswater sounds like a rather spectacular place to be – and the perfect location for some spectacular wedding photography.
The bride and groom are Jade and David. The ceremony's a civil one, and the venue is the rather impressive Inn on the Lake.
Don't get me wrong, I love being a Preston wedding photographer. We've got some amazing venues and scenery on our doorstep, but I've done quite a few Lake District wedding shoots now and whether it's the light or the rugged scenery, there's a different feel to photographing a wedding in the Lake District compared to the countryside around Preston. Seems strange given that it's barely an hour away, but there you go.
In fact, I'm anticipating just one drawback (and I speak from experience): those lakeside swans can't half nip. Hence the shin guards.
Very best wishes to Jade and David. And I look forward to seeing you both on the big day.
Ready to book your wedding photography (Preston or Lake District)? Give me a call on 07766 385 515.
View my wedding photography gallery
View my wedding photography packages
View my wedding photography blog posts