And the winner is…
Someone's Friday is about to get a whole lot better – and even if you don't win the top prize, you can still win a big discount off your Preston wedding photography.
Last month I ran a competition to win £1,000 of free wedding photography in or around Preston. Thanks to everyone who entered but there can be only one winner.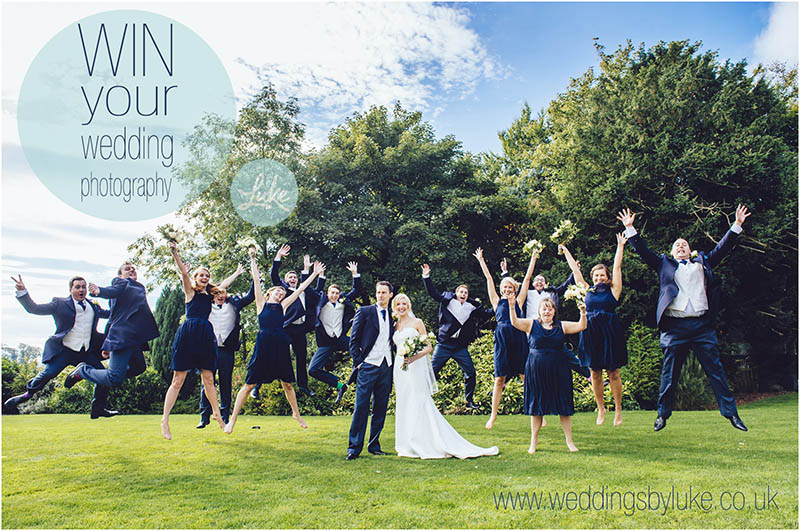 And that winner is:
Danielle Oddie
Congratulations Danielle, who's getting married at Beeston Manor, Preston in October. I'll be in touch with you in the next few days to discuss the details – and I'm looking forward to meeting you.
For anyone who entered but wasn't successful in the main draw, here's another chance to win. Give me a call and let's talk about your wedding photography. When you book with me you'll qualify for £250 off a full day's wedding photography.*
Give me a call about your wedding photography on 07766 385 515.
*Offer only open to Preston wedding photography competition entrants.
View my wedding photography gallery
View my wedding photography packages
View my wedding photography blog posts