How to choose your Preston wedding photographer
It's a big deal, booking your wedding photographer. And once the big day's begun, it's a bit late to discover that yours isn't quite up to scratch. So here's my guide to finding the perfect photographer for your Preston wedding.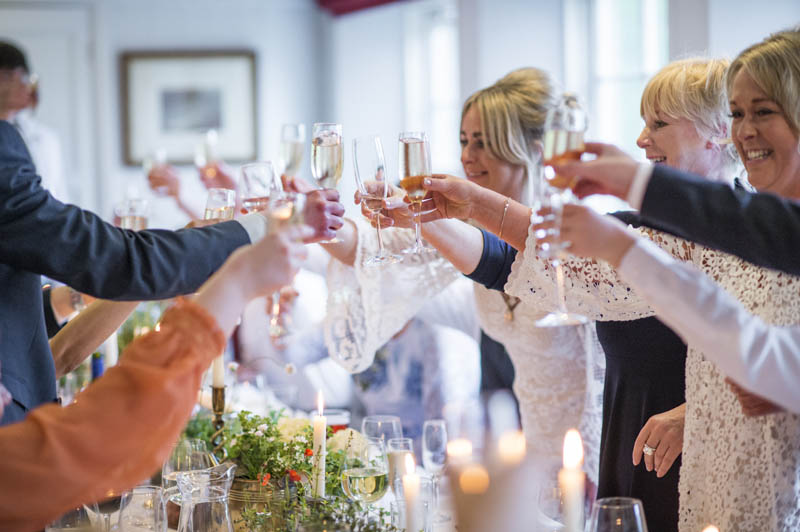 Start early
If you can, start the search for your Preston wedding photographer early. My peak booking season for next year is about to begin (and I'm writing this at the end of July). It's the same for most good professional wedding photographers.
That's not to say we're always booked up for every weekend during the spring and summer – there'll always be the occasional bit of last minute availability – but the earlier you book, the better your chance of bagging the photographer you want for the dates you want.
Do your homework
Of course you're going to compare a few photographers, and the key consideration has to be their body of work. Browse their website galleries to find the wedding photographer with a style you love. It might be worth making a note of a few of your favourite images – we'll come back to these later.
Look deeper
It's a frantic day, so it helps to have a wedding photographer who makes life easier. When you're checking out the galleries, stay attuned for the images where people look most relaxed.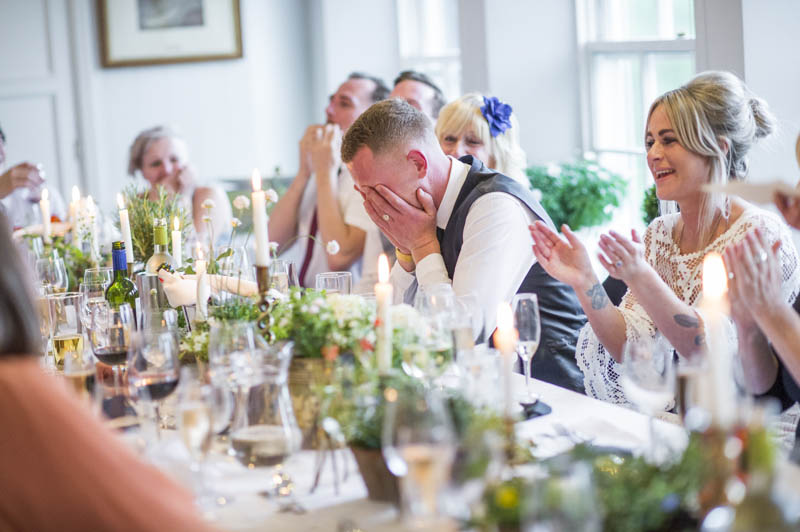 Compare prices
Like everything else in life, you get what you pay for with wedding photographers. That said, it's important to know what you're getting for your money – and if there's something you'd like in your package that your favourite photographer doesn't seem to offer, just ask.
Set up a meeting
Know what makes for better wedding photography? Rapport. It's really important that you meet your wedding photographer rather than simply calling or emailing your booking and then meeting them on the day.
Partly that's down to practicalities – a meeting gives you a chance to talk about availability, the timings of the day, venues and order of events. You can talk about the styles and shots you love (mention the ones you made a note of from the gallery) and the shots you definitely don't want. Most of all, you can build an understanding with your photographer – so you can really feel at ease with the person who'll be (literally) calling the shots for a part of your day.
Booking
You've made your decision and you're ready to book. Before you do, just a couple of final checks:
If you haven't already done so, review the testimonials/references/social media to make sure you're making the right decision.
Double check that the Preston wedding photographer you're booking is the one who'll be there on the day.
Make sure your photographer has contingencies in place, just in case he/she falls ill. Most professionals will have arrangements with second photographers – just in case.
With all those boxes ticked, you're ready to book. And if your research has led you to book with me, you can do that here.
View my wedding photography gallery
View my wedding photography packages
View my wedding photography blog posts