Wedding photography – you get what you put in
Like the wedding cake, the quality of your wedding photography is all about the ingredients you put in.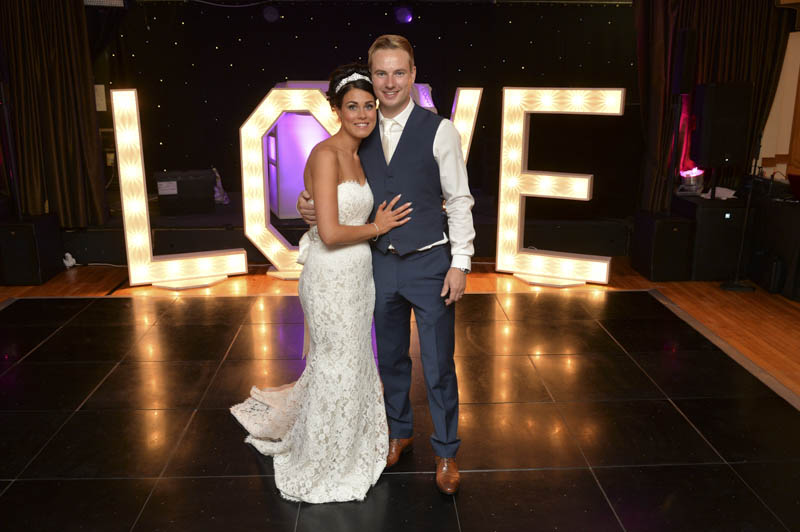 Every wedding is unique. Even if I'm shooting at a Preston wedding venue I've visited a thousand times before, it's always different because the people are always different. It's that combination of venue, people, events, mood and weather – the core ingredients for your photography – that determines the photography on the day.
And therein lies the danger for many a professional wedding photographer. It's easy to overthink it; to somehow feel as though you need to create a new style or a new way of framing a shot at every event you attend.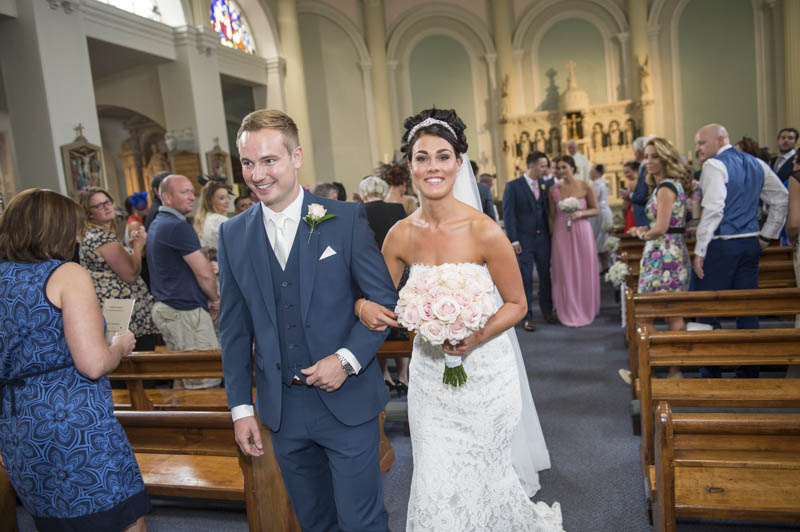 But you don't need to do that. What you really need to do is pay attention to the ingredients you have and use them to their best effect. If that means being creatively daring then all well and good. But sometimes, great wedding photography can be just as effective using a simple recipe.
Take last week. I was in Chorley for the wedding of Michael and Nikita and these were the ingredients I was working with for the wedding photography: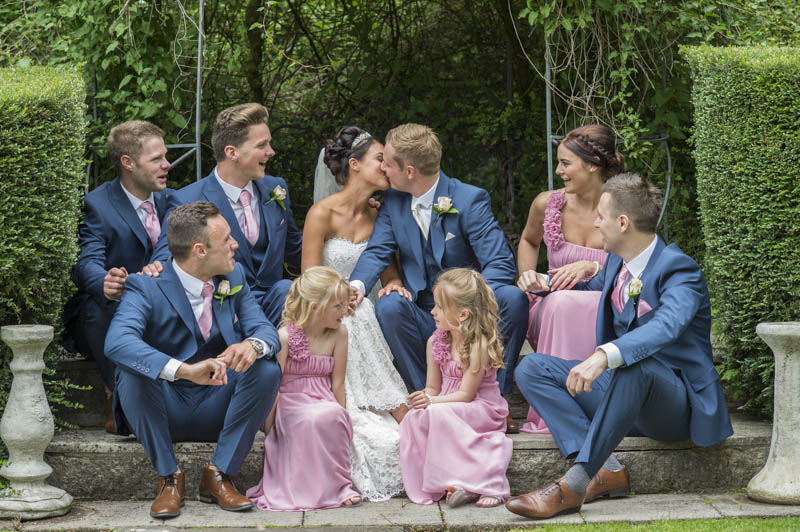 One lovely (and highly photogenic) happy couple
A traditional church ceremony (in a traditional church: St Gregory's in Chorley)
A hotel reception at the Pines, where the lawns and gardens provide a fine backdrop to every outdoor shot
A buzzing atmosphere full of people happy to work with the wedding photographer to put some energy into the shots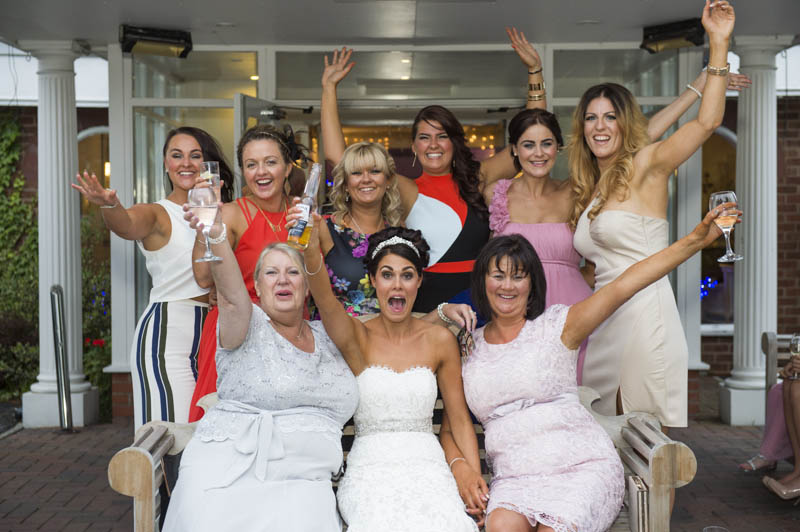 So the key to capturing great shots for Michael and Nikita wasn't to launch into a flurry of Dutch angles and whizzy effects. It was to use those simple, powerful ingredients to their best effect.
Oh, and one final ingredient that never goes amiss – I'm loving the growing trend for traditional ice cream bicycles!
Getting married? Let's talk about the ingredients for your Preston wedding photography.
View my wedding photography gallery
View my wedding photography packages
Read my wedding photography blog posts