When one look says it all
You can have the grandest of surroundings and the most spectacular of days, but sometimes you can capture the true meaning of a wedding day in just one look.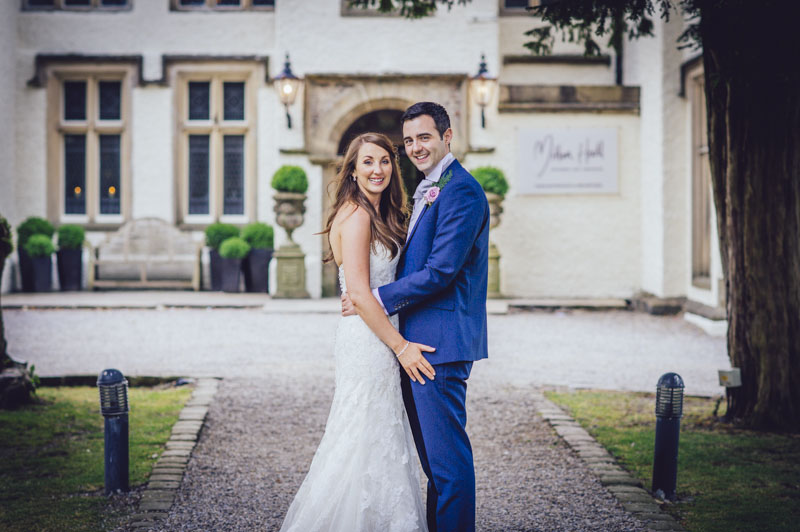 It was Sunday 14 June, a bit of a rainy start to Katie and Matthew's big day and I was at Katie's mum's house for the bridal prep. As so often happens, as the prep progressed, so the weather improved. By the time I'd reached Mitton Hall near Clitheroe to catch some pre-wedding shots of the groom and groomsmen things were looking distinctly brighter weather-wise – always good news for a wedding photographer, as well as the bride and groom.
Once Katie arrived, the sun did its best to break through, which made for some lovely shots in the grounds of Mitton Hall itself, and at nearby Stoneyhurst College.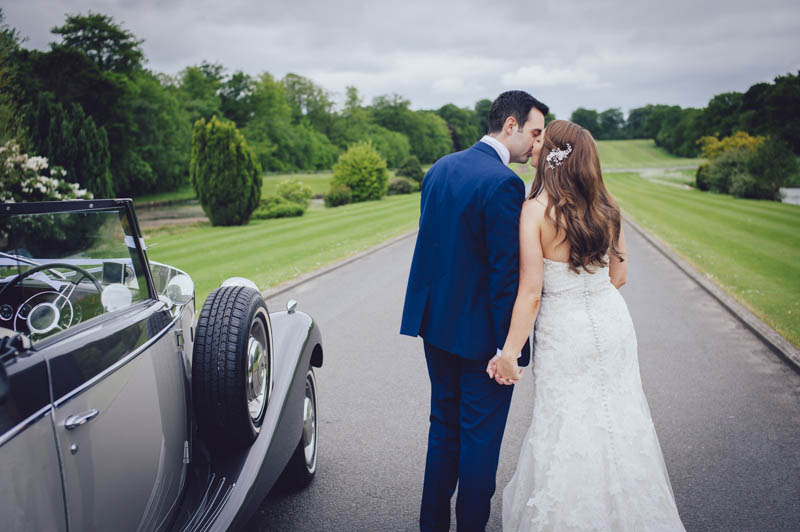 It was a terrific wedding, and I stayed through the day until first dance, collecting a wide range of shots of the happy couple and guests.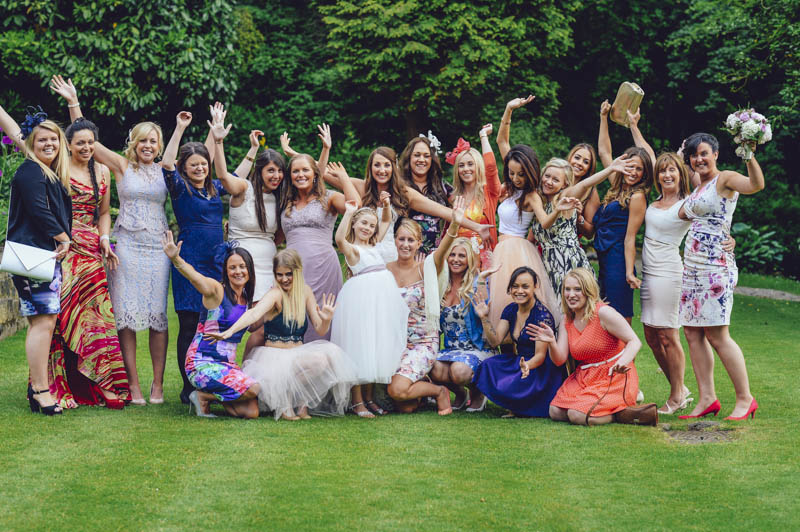 When I got back to the office post-wedding I was eager to see precisely what I'd managed to capture. You're so busy shooting that you don't have a great deal of time to review what you've taken, but amidst the collection was one particular shot I had a really good feeling about.
It was taken during the ceremony, as Katie was led down the aisle to meet Matthew. As Matthew turned to see the bride, Katie held his gaze with a look that… well, I'm not going to pretend to know exactly what she was thinking, but I think it speaks volumes.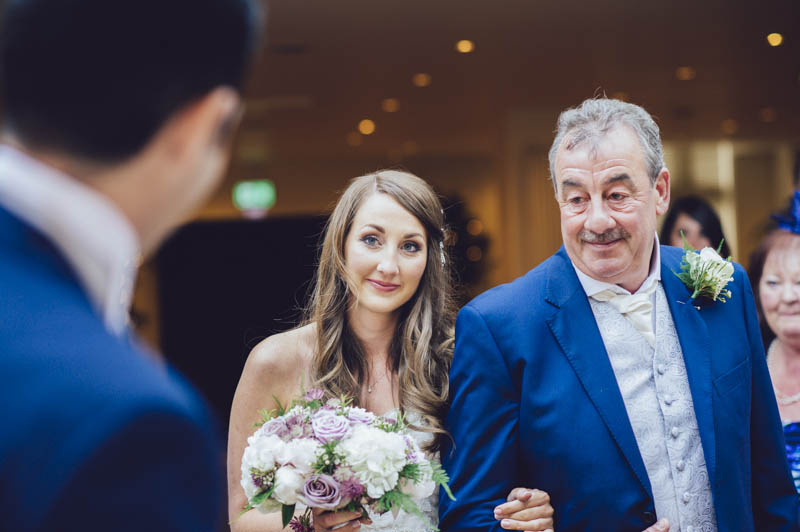 The entire moment lasted no more than a second or two. But now that it's captured, it's there forever, the perfect summation of the wedding, and a wonderful statement of the power of professional wedding photography.
Let's talk about your Lancashire wedding photography. You'll find me here.
View my wedding photography gallery
View my wedding photography packages
View my wedding photography blog posts
My Lancashire Wedding Venues – Mitton Hall