My Lancashire wedding venues – Mitton Hall
I'm continuing my tour of my favourite Preston and Lancashire wedding venues, and I've reached the outskirts of Clitheroe, home to the frankly gorgeous Mitton Hall.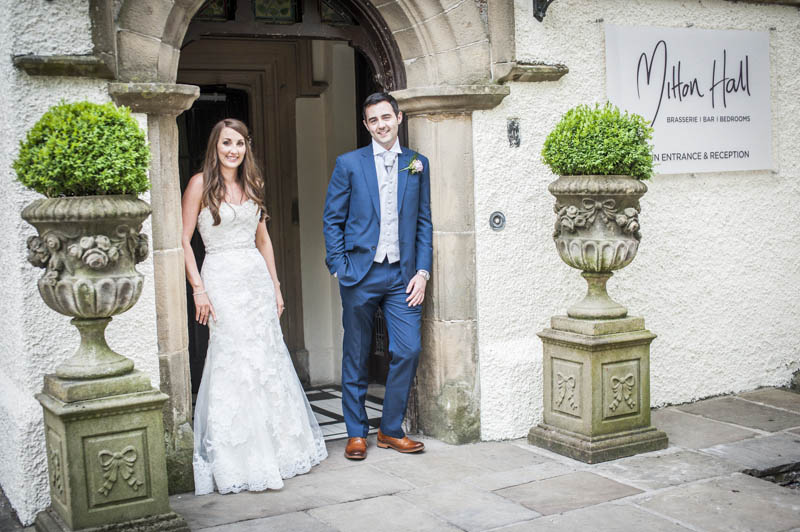 Let's be honest, if you can't make the 15th century splendour of Mitton Hall look great on camera you've really no right calling yourself a professional wedding photographer. But what's so great about Mitton Hall (in addition to the historic surroundings) is that that Mitton team don't rest on their laurels and expect that history to do all the work for them.
For all the grandeur around you, every time I'm asked to do wedding photography at Mitton Hall, what strikes me is that the welcome is always genuine, the atmosphere friendly, and not a trace of stuffiness.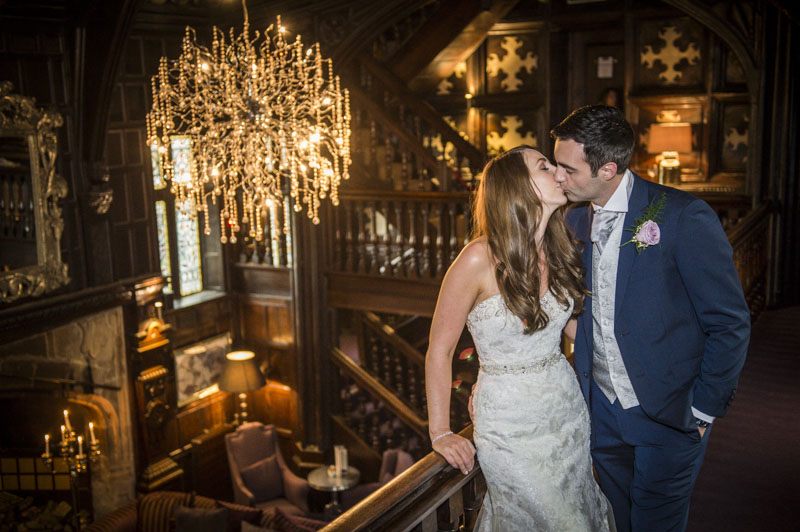 That's evident across the team, from the wedding planners and serving staff to the in-house Master of Ceremonies, Dave, who controls proceedings in such an affable way that you don't even realise he's keeping things to schedule. Dave is from a military background so his voice really carries. Be prepared for him to make you (or your guests) jump – always good for a laugh!
From this Lancashire wedding photographer's perspective, Mitton is a wonderful place to shoot. Lush, expansive grounds, honeyed bricks that give the building real warmth, and in the newly refurbished conservatory, a soft light that creates fabulous conditions when combined with wedding drapes and sashes. As a backdrop for a bride and groom, there's little to match it.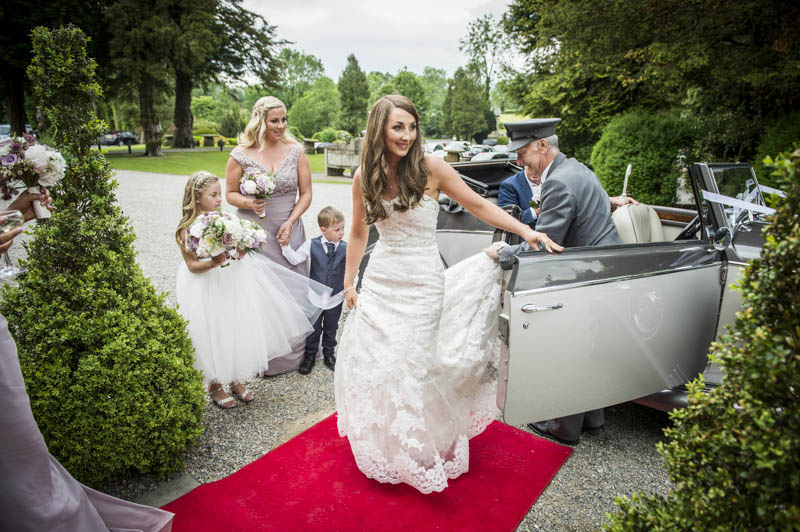 Mitton Hall is one of those rare Lancashire wedding venues that offers lots of variety in shot locations – it doesn't all have to take place in the same spot beneath the same tree or under the same gazebo. The advantage of that? Your wedding photography has a chance to really feel fresh and distinctive.
Planning your wedding? Let's talk about your wedding photography at Mitton Hall (or elsewhere). Give me a call here.
View my wedding photography gallery
View my wedding photography packages
View my wedding photography blog posts